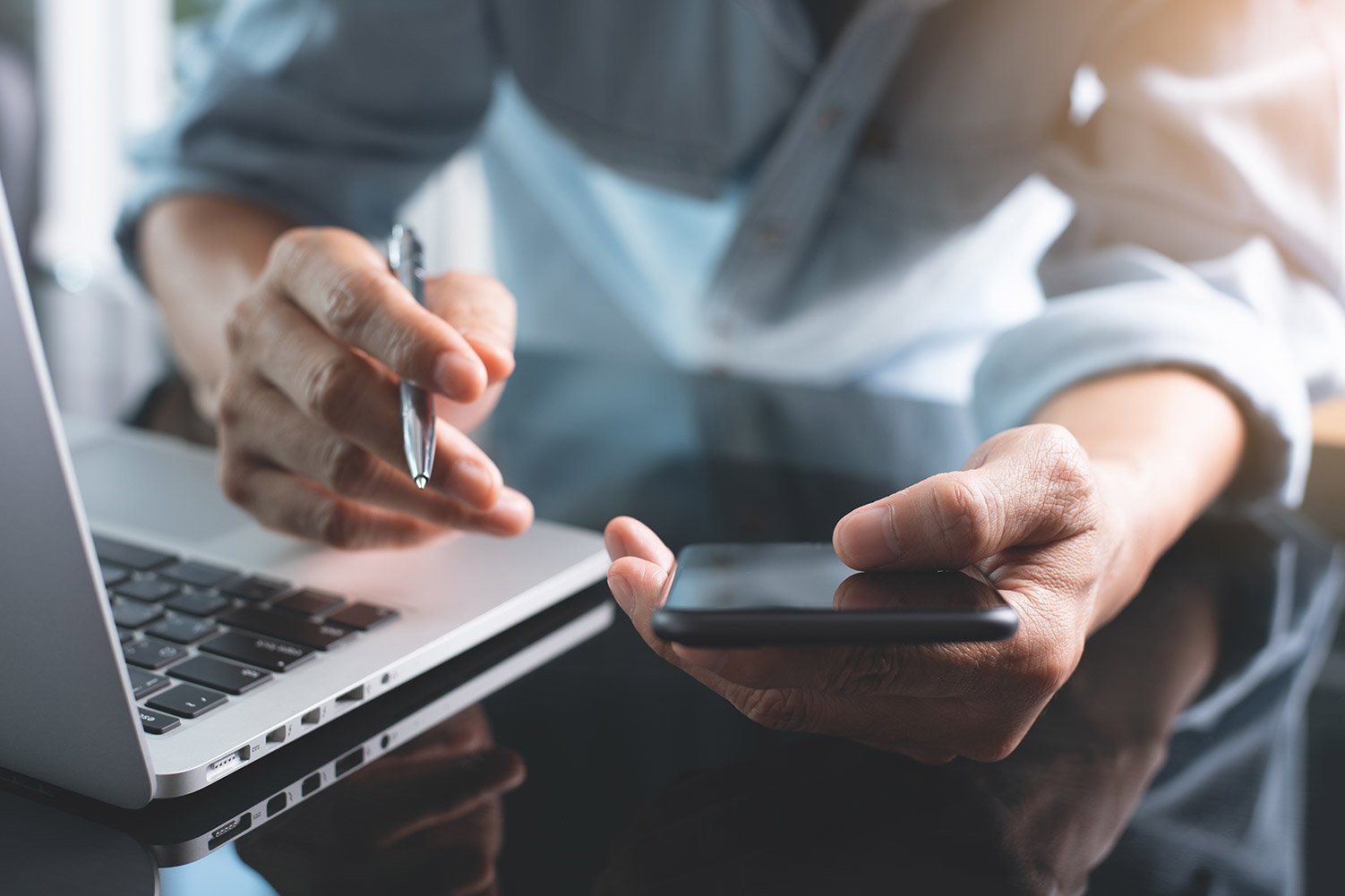 What Are Blanket Additional Insured Endorsements?
Blanket additional insured endorsements extend a named insured's third-party coverage through a simplified process—though there are some important limitations to be cognizant of.
When business operations require hiring third-party contractors, vendors, or other organizations, such entities seek to limit their liabilities as much as possible and create a clear order of responsibility in the event of a claim. One of the most common ways to do this is through adding insureds to a policy, via a blanket additional insured endorsement, for example.
A blanket additional insured endorsement enables a policyholder to extend coverage to multiple third parties without having to specifically name or request such a status for each.
Why Do Businesses Choose Blanket Additional Insured Endorsements?
Requesting additional insured status—from a contractor, for example—is a common way of adding another layer of protection.
Should an incident result from contractor negligence, the additional insured language confirms the responsible party will respond to the claim.
Need a refresher on additional insured endorsements?
Making this policy addition requires formal submissions from contractors or vendors, which is fairly straightforward and manageable when conducted for one or a handful of entities.
However, it's common for businesses to work with hundreds of other companies at any given time, therefore you can imagine that when they all request to be included as an additional insured, the process can become overwhelming and create regrettable mistakes. For example, missing documents or incorrect information can prevent a company from obtaining additional insured status, potentially leaving it open to costly liabilities.
Blanket endorsements help businesses reduce the likelihood of making such mistakes by including policy language that extends additional insured status to any entity with which they have a contractual agreement to perform a job—bypassing many traditional steps.
Important Considerations For Blanket Additional Insured Endorsements
The broad, time-saving nature of blanket endorsements makes the policy a convenient choice for vendors, contractors, and subcontractors. Such policies provide peace of mind and instill confidence.
However, there are some limitations that all parties should be aware of:
Ambiguous Language: Standard language around blanket additional insured endorsements has not historically been given the opportunity to be tested in court, resulting in a lack of clarity surrounding certain aspects of these endorsements. Without legal precedent, it's critical all parties carefully review the endorsement before entering into an agreement.
Completed Operations: In addition to ambiguities, commonly used language for blanket endorsements lacks coverage for completed operations—a significant gap for many types of projects.
Notices of Cancellation: Securing notices of cancellation is an important step for companies to take to limit risk. Doing so easily, however, requires inclusion as an additional insured under the policy in question. This is more difficult with blanket endorsements since they do not require the named insured to list additional insureds.
Contracts Required: The specifics of a blanket endorsement will depend on the stipulations of each policy, but most require a signed contract between the two parties. As such, companies should always make sure to keep such documentation, as it may be required to confirm additional insured status in the event of a claim.
How bcs Can Help
Just as blanket additional insured endorsements have its pros and cons, all third-party risk mitigation processes are nuanced and unique, especially the more vendors you work with.
However, vendor relationships are also crucial to business function.
Maintaining healthy third-party connections is key to a company's success or failure. Nurturing compliant, organized vendor processes can help projects go off without a hitch, while negligence and other liabilities are fraught with risk.
When it comes to managing such details, bcs demystifies these processes.
Our full- and self-service certificate of insurance (COI) tracking solutions streamline insurance credentialing, simplify document collection and storage, and facilitate more efficient vendor search and selection—all of which foster better business connections.
When everything is running smoothly, your company saves time, creates peace of mind, and is free to collaborate in ways that foster more opportunity and more reward.
bcs helps companies build better business connections through streamlined certificate of insurance (COI) tracking, in-app onboarding, automated request for proposal (RFP) broadcasting, and so much more. Our full- and self-service solutions demystify the details of B2B relationships and help you build B2B networks that work for you.

To learn more, schedule a demo or contact us today.
Subscribe Now
Learn from the pros about risk-mitigation, document tracking, and more, with expert articles from bcs.