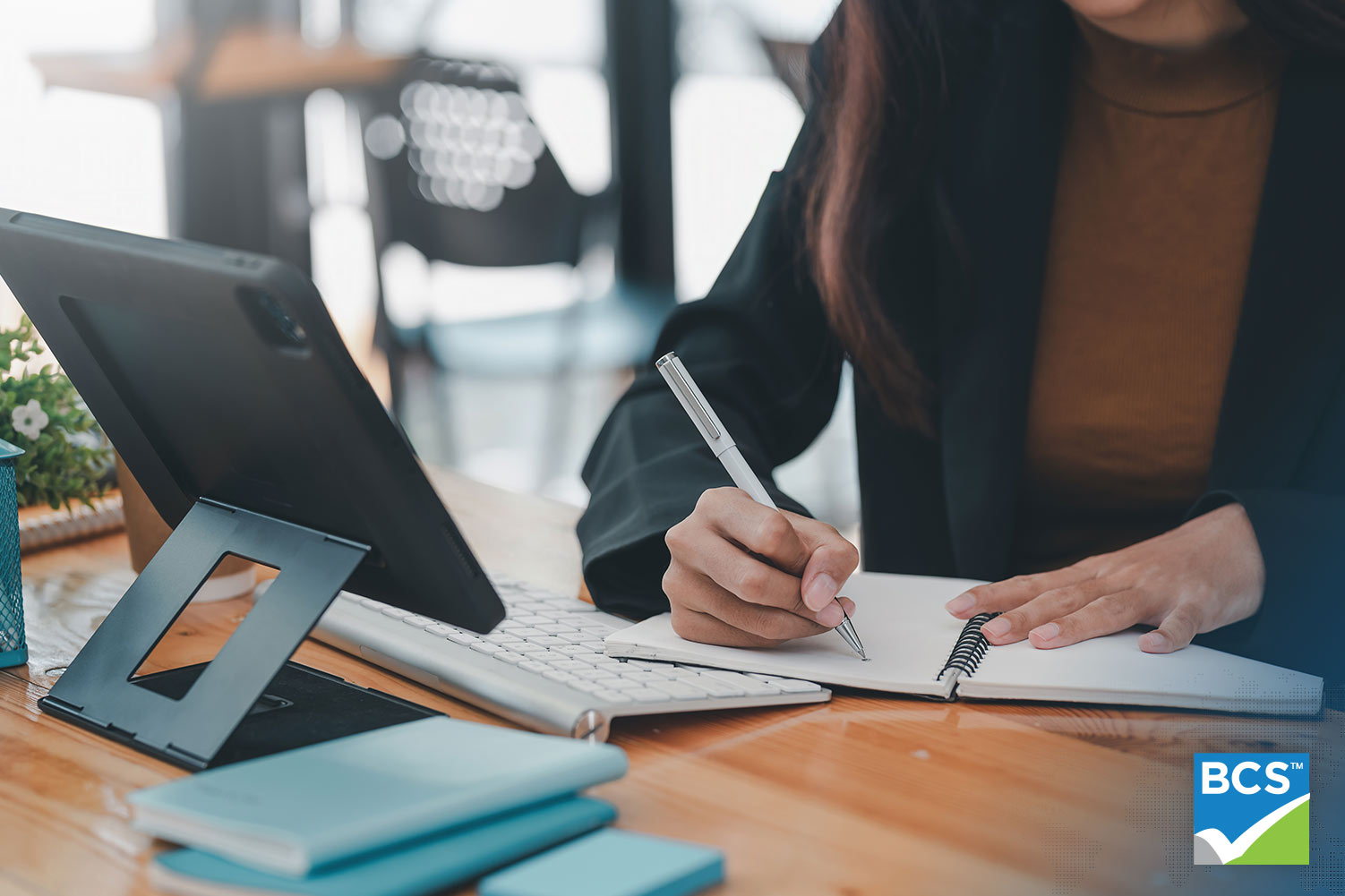 The Benefits of COI Tracking for Third-Party Risk Management
When third-party processes align, projects can run like well-oiled machines.
But liabilities, expirations, deficits, and other risks can stifle workflow—or worse, jeopardize your organization's safety and reputation.
Especially when working with numerous vendors, it is crucial to keep track of all relevant moving parts—from collecting identification documents to tracking certificates of insurance (COIs).
Maintaining a robust COI tracking strategy—or better yet, software system—empowers businesses to verify coverage, proactively spot deficiencies as they occur, make swift corrections, and fundamentally mitigate risks.
Benefits of COI Tracking for Risk Management
Just as auto ID cards verify a policyholder's automobile insurance policy, certificates of insurance validate the insurance status of your vendor.
Each policy is unique in clauses, fields, and coverage scope based on the policyholder, so it is essential third parties have adequately completed forms in accordance with regulatory requirements.
As you might guess, that's a lot of fields to track—especially the more contractors you work with.
Fortunately, automated COI tracking software seamlessly identifies expirations, deficits, and potential liabilities in each document—enabling easy correction, risk mitigation, and continuous compliance.
By diligently tracking COIs and other pertinent documentation, you ensure your business is working with verified vendors, set guidelines and expectations, automatically correct deficiencies, and stay organized—all of which are crucial in limiting liability.
Let's take a closer look at the benefits of a robust COI tracking system.
Ensure You're Working With Vetted Vendors
Active insurance policies are the most basic safety net for all involved parties, ensuring coverage in the event of personal or property damage.
By hiring insured, legitimate tenants, your organization inherently protects itself against costly claims, legal fees, noncompliance, fraud, litigation, and the other myriad risks of uninsured parties.
However, selecting the right third parties for your job can sometimes be a tricky business.
Luckily, automated software enables companies to broadcast requests for proposal (RFPs) and connect with an expansive pool of pre-qualified contractors.
This feature is a game-changer. Not only does it save you time—otherwise spent scouring the internet for reviews and other indicators of vendor performance—but staves off potential future risks by hiring the right people from the start.
Instill Expectations & Guidelines
Diligent COI and other document tracking also inherently sets healthy expectations and guidelines for the professional relationship.
Not only does it communicate that you will be conducting business legally—a major piece—but you're creating an expectation for mutual accountability, thorough organization, and contract follow-through.
By connecting with tenants to ensure documents are up to date, you cultivate opportunities for building trust, reliability, respect, and safe connections—essential for any working partnership.
Automatically Flag Expirations & Deficits
In manual COI document tracking, deficient fields and expirations are oftentimes noted by hand.
Then, companies will track down the third-party policyholder, request the needed corrections, and re-file the documentation.
And that's if the business owner notices the deficiency, or actually gets ahold of the third party in question.
Amid this (seemingly) endless paper trail, it is all too easy for longtime deficits to persist, vendors to be unreachable, or for an oversight to occur.
Rather than risk these and other liabilities, it is prudent companies invest in sophisticated tracking software.
With this cutting-edge interface, organizations can completely negate the above manual process. Instead, software automatically flags COI deficiencies and expirations, and business owners can message tenants in-app for an easy return to compliance.
No more mountains of spreadsheets, hours poring over document fields, or fraught attempts to contact wayward contractors.
Modernized software such as Business Credentialing Services (bcs) self- and full-service solutions fully optimize these processes, and more.
Stay Optimized & Organized
It is crucial that companies stay afloat with the myriad documentation, contracts, certificates, and more required for each vendor.
Add in the aforementioned expirations and deficiencies within each document and chances are that without a consistent tracking system, your team will be underwater with paperwork.
However, just as automated solutions empower instant correction with immediate flagging, it also facilitates easy document reference, editing, and storage within a secure cloud system.
Your team can finally trade in the file cabinets for a reliable, online database that accesses and stores third-party information in seconds—saving your organization valuable time, money, and resources.
bcs: Your COI Tracking Solution
To hire vetted contractors, instill healthy expectations, automatically correct deficiencies, and stay organized, you'll need a vendor management system that does it all—from hiring and onboarding to COI tracking and maintenance.
However, few solutions on the market boast the unparalleled ease and comprehensive nature of bcs.
Our full- and self-service software are built on the most intuitive interface in the industry—empowering users to save hours in the week by accessing cloud-based documents, an integrated vendor portal, onboarding tools, the bcs app, and so much more.
While it might be tempting to continue manual methods out of habit, automated technology not only saves valuable resources, but staves off risk—empowering you with full visibility, safer third-party connections, and the ability to run your project like a well-oiled machine.
---
bcs is one of the leading vendor management solutions on the market. Our suite of self-service and full-service COI tracking software simplifies onboarding, automates request for proposal (RFP) broadcasting, integrates in-app communication tools, streamlines efficiency, and mitigates risks. Contact us today to learn more.
Subscribe Now
Learn from the pros about risk-mitigation, document tracking, and more, with expert articles from bcs.