Vendor Onboarding
Collecting and tracking compliance documents every time you onboard a new vendor/supplier can be overwhelming.

bcs simplifies the entire experience for both you and your vendors, by digitizing the paper trail and automating some of the onboarding steps.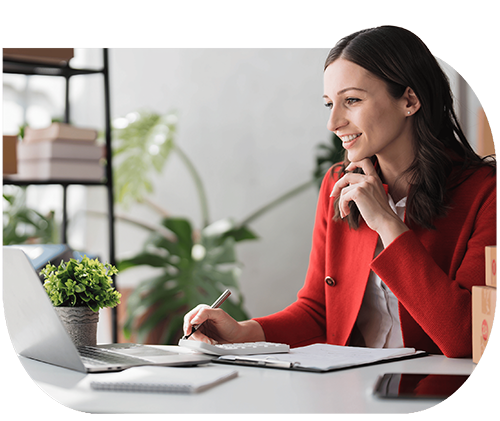 Digital Onboarding
Get rid of paperwork with a streamlined and configurable onboarding process. Centralize all your vendor documentation in a single cloud-based app.
Electronic Contract Signatures
With bcs you can speedily administer contracts and collect electronic signatures. This gets your vendors onsite and working quicker!
Document Collection
Simplify the submission of vendor compliance documents with automated upload links.
Mobile App for Vendors
Every step of the onboarding process can be performed on-the-go by our vendors through our Vendor Mobile app.