bcs university
Learn how to become an insurance pro.
Having compliance complications? Watch these helpful videos to learn about the basics of insurance.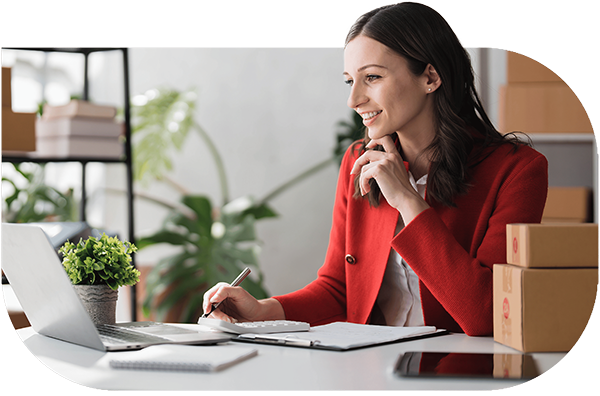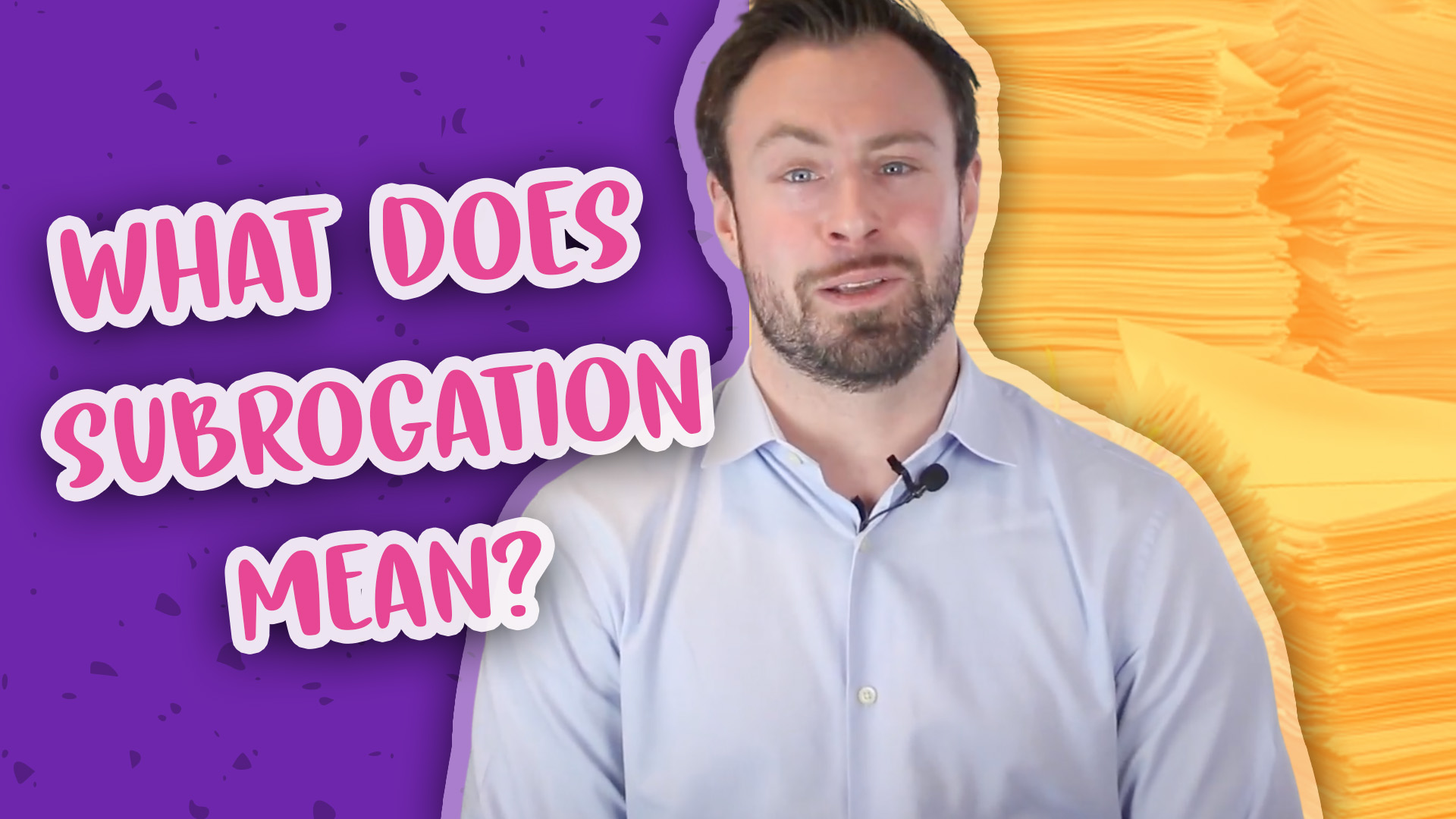 What does Subrogation mean in Insurance?
We know that insurance terms can be a little confusing, but have you ever ...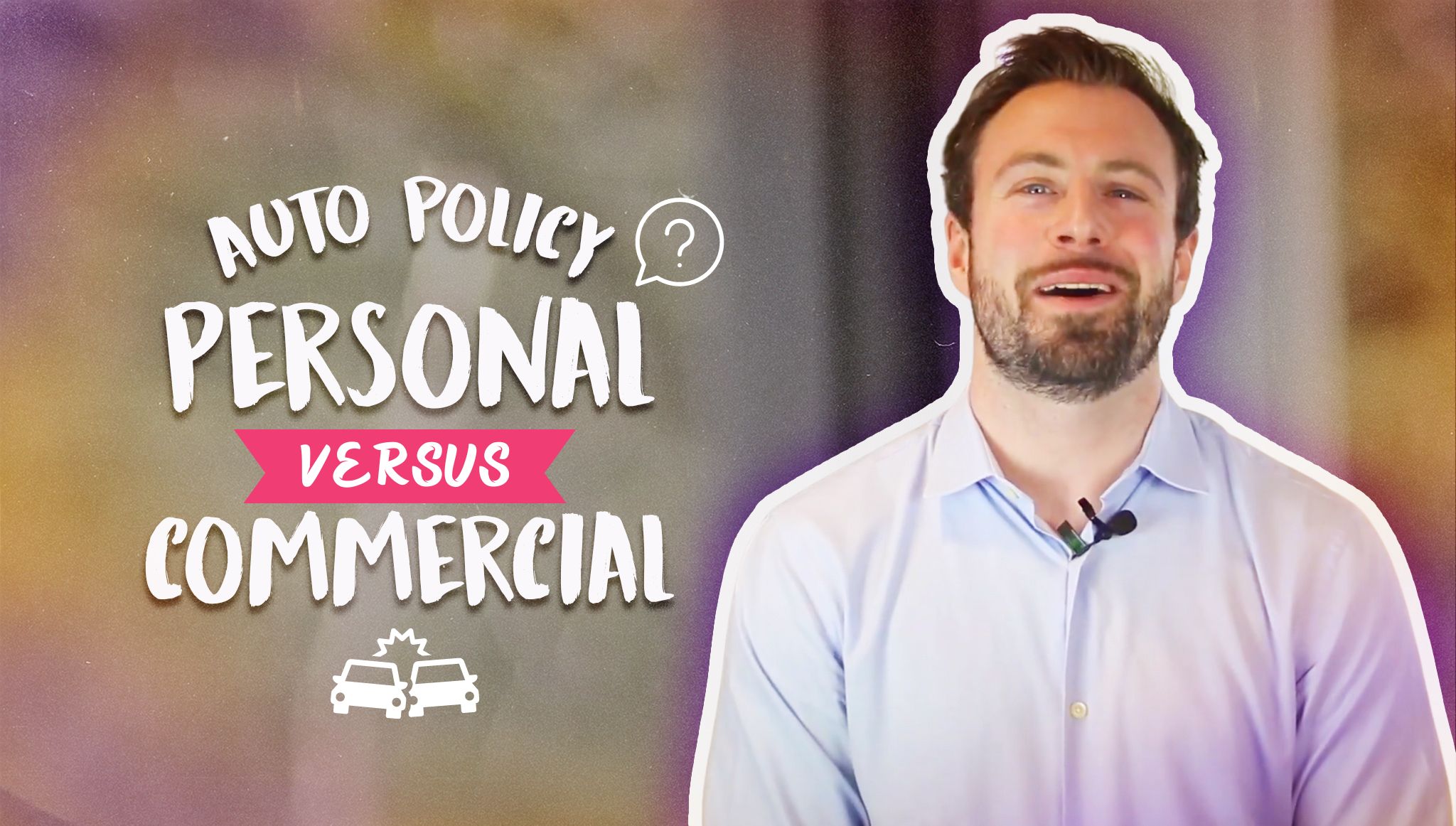 What's the difference between personal and commercial auto policy?
There are a few key differences between personal auto insurance and commercial ...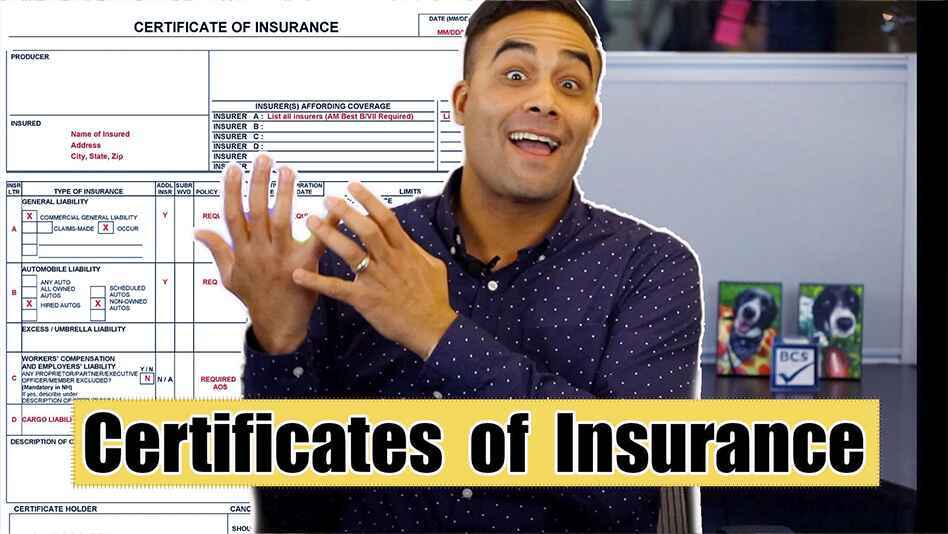 What is a Certificate of Insurance? Why Do I Need It?
A COI is a necessary document to prove your company is insured when entering ...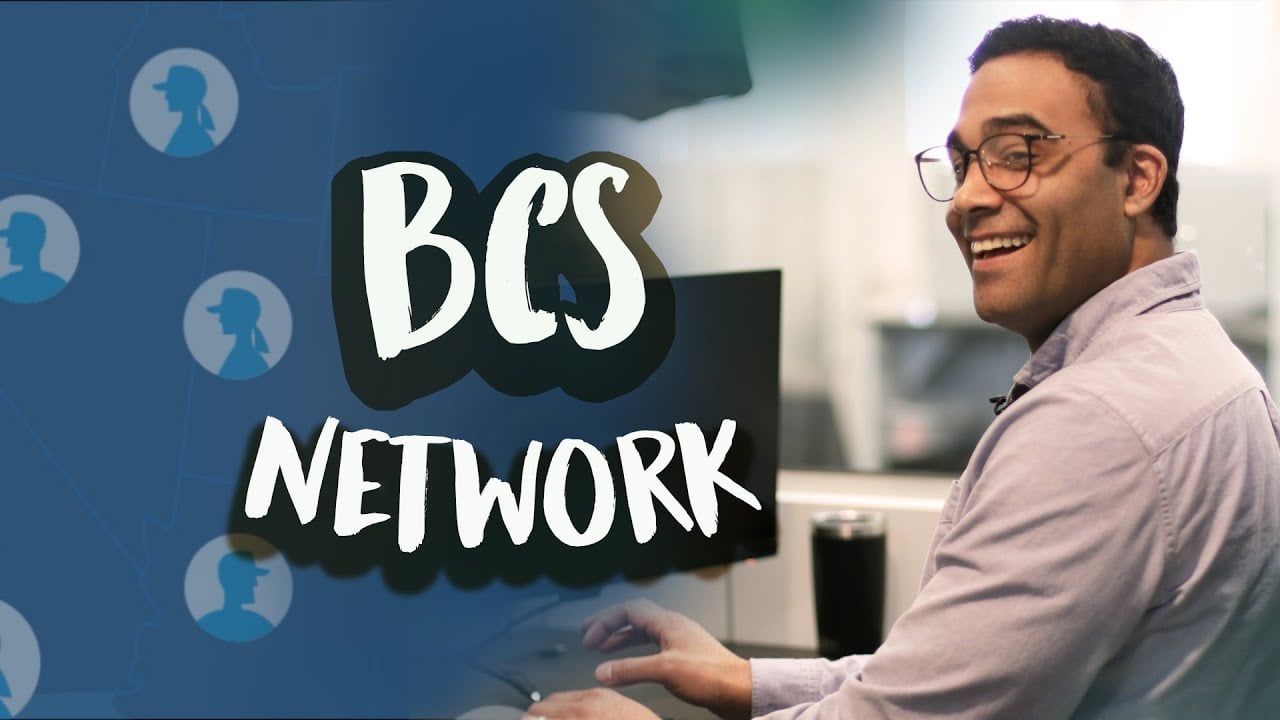 The BCS VENDOR Network
Your business depends on suppliers, vendors, and subcontractors. Imagine a ...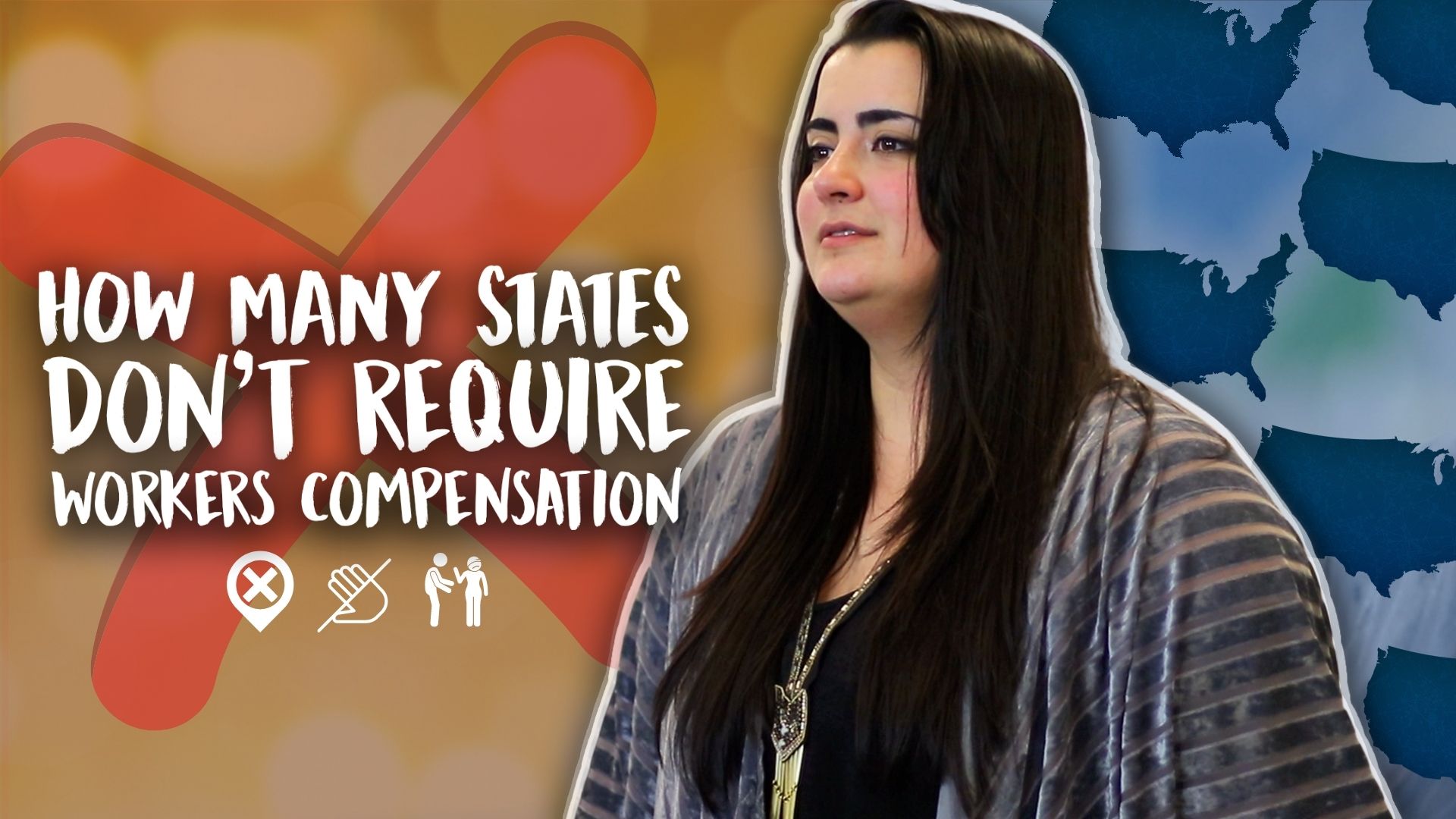 HOW MANY STATES DON'T REQUIRE WORKERS COMPENSATION?
The laws surrounding workers' compensation can be complicated, which is why ...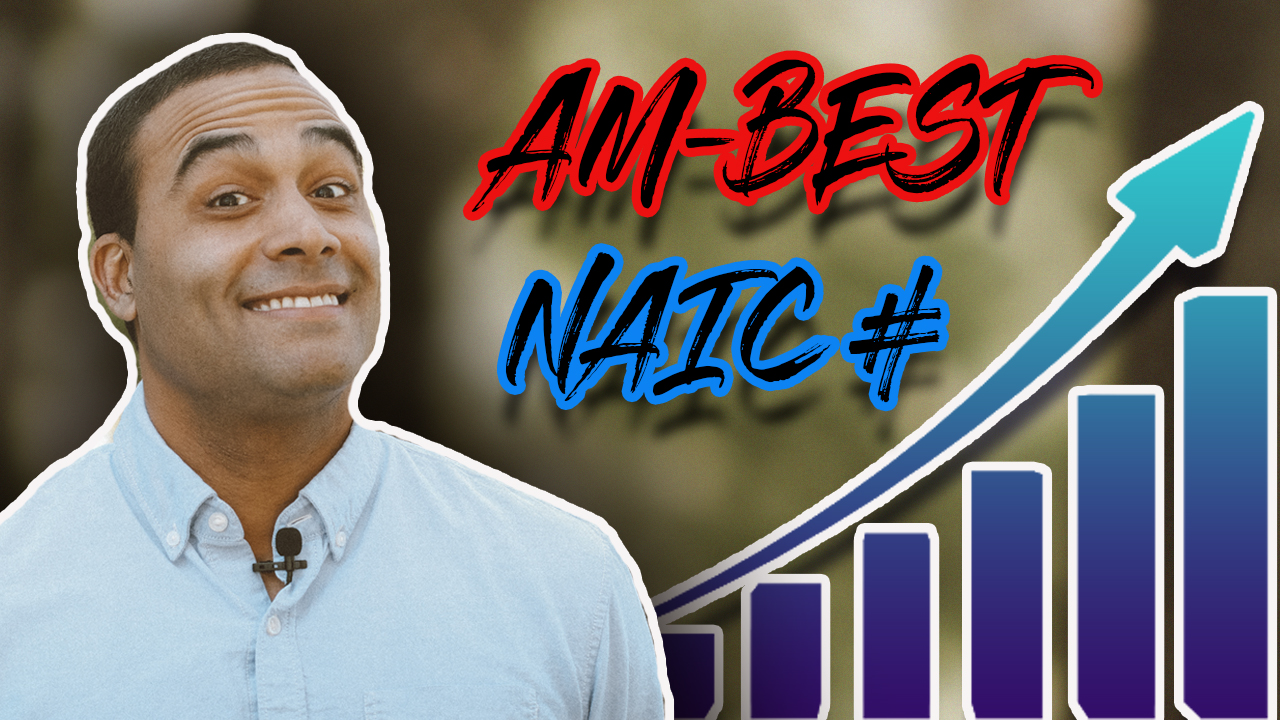 What are AM Best ratings and NAIC numbers?
AM Best provides us with a way to check the ratings of our vendors insurance ...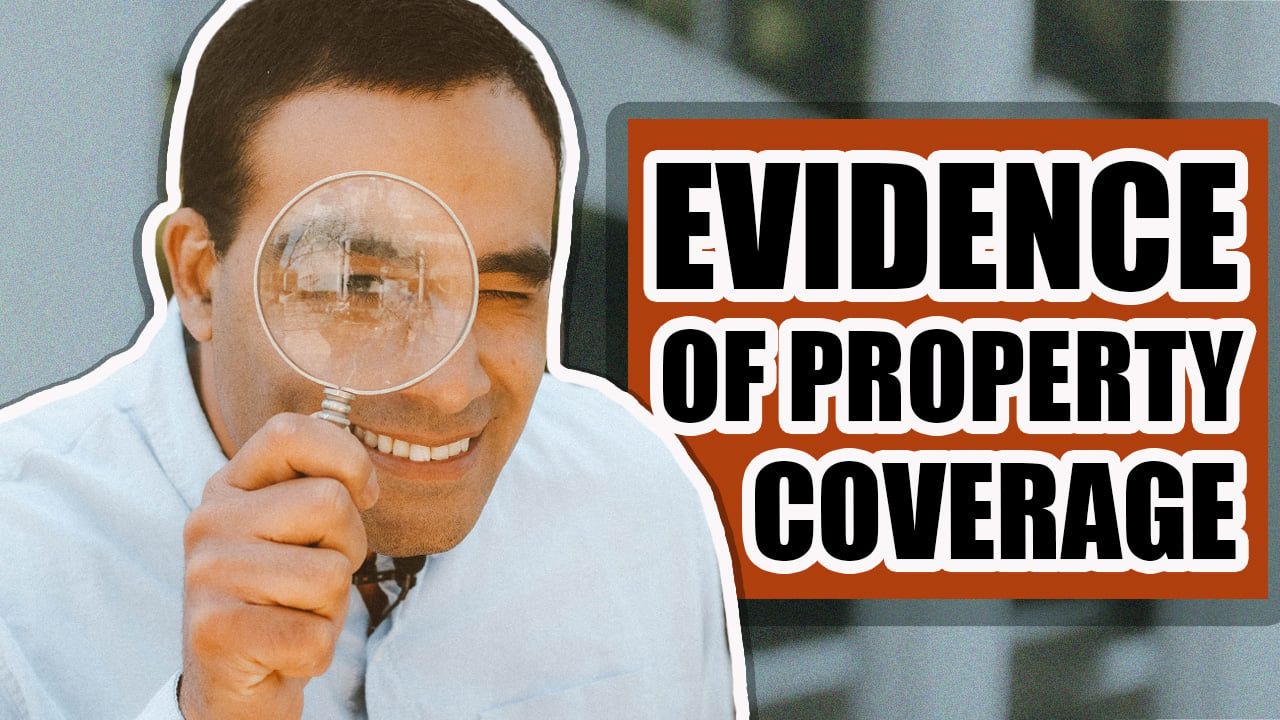 What is Evidence of Property Coverage?
Do you know the difference between Evidence of Property Coverage and Liability ...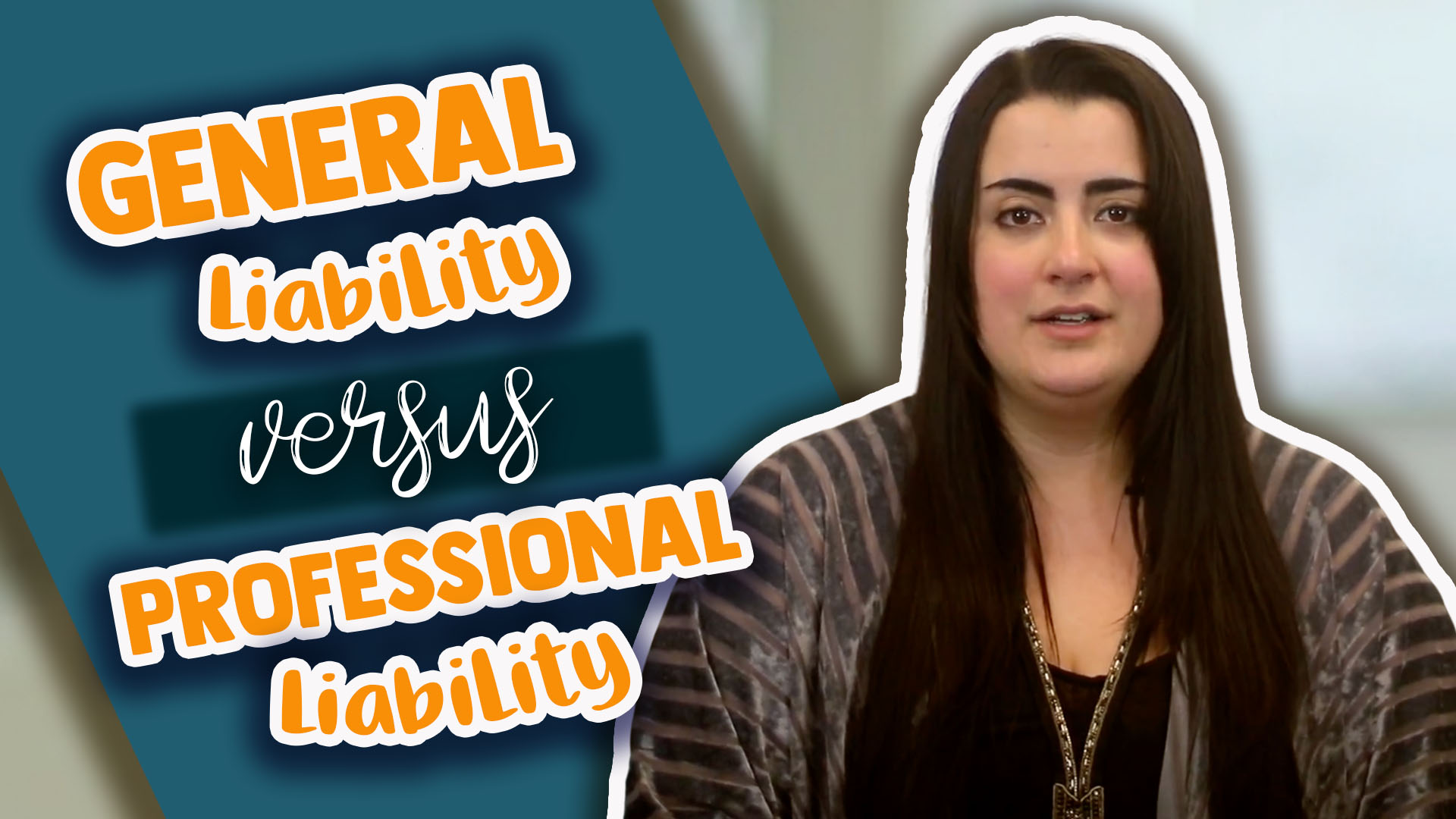 What's the difference between general liability and professional liability?
As a business owner, figuring out what types of insurance your company needs ...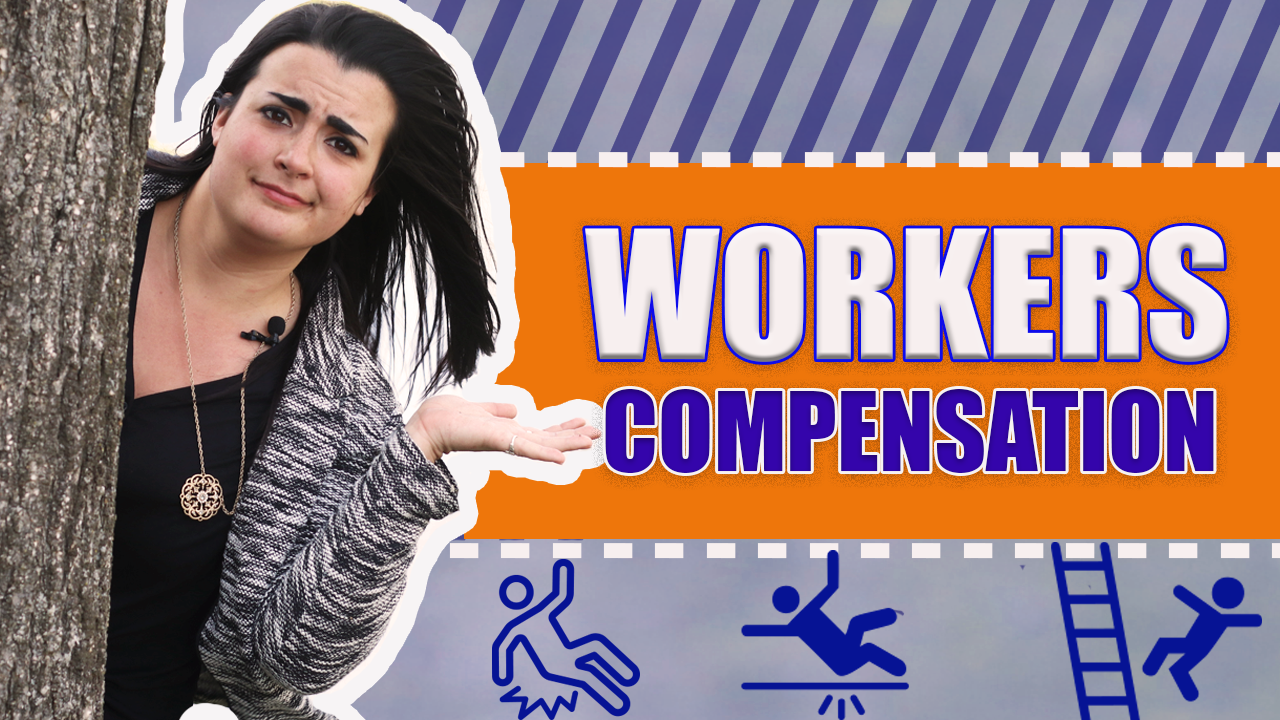 What is Workers Compensation?
Workers' compensation, usually abbreviated as Workers' Comp, is a policy that ...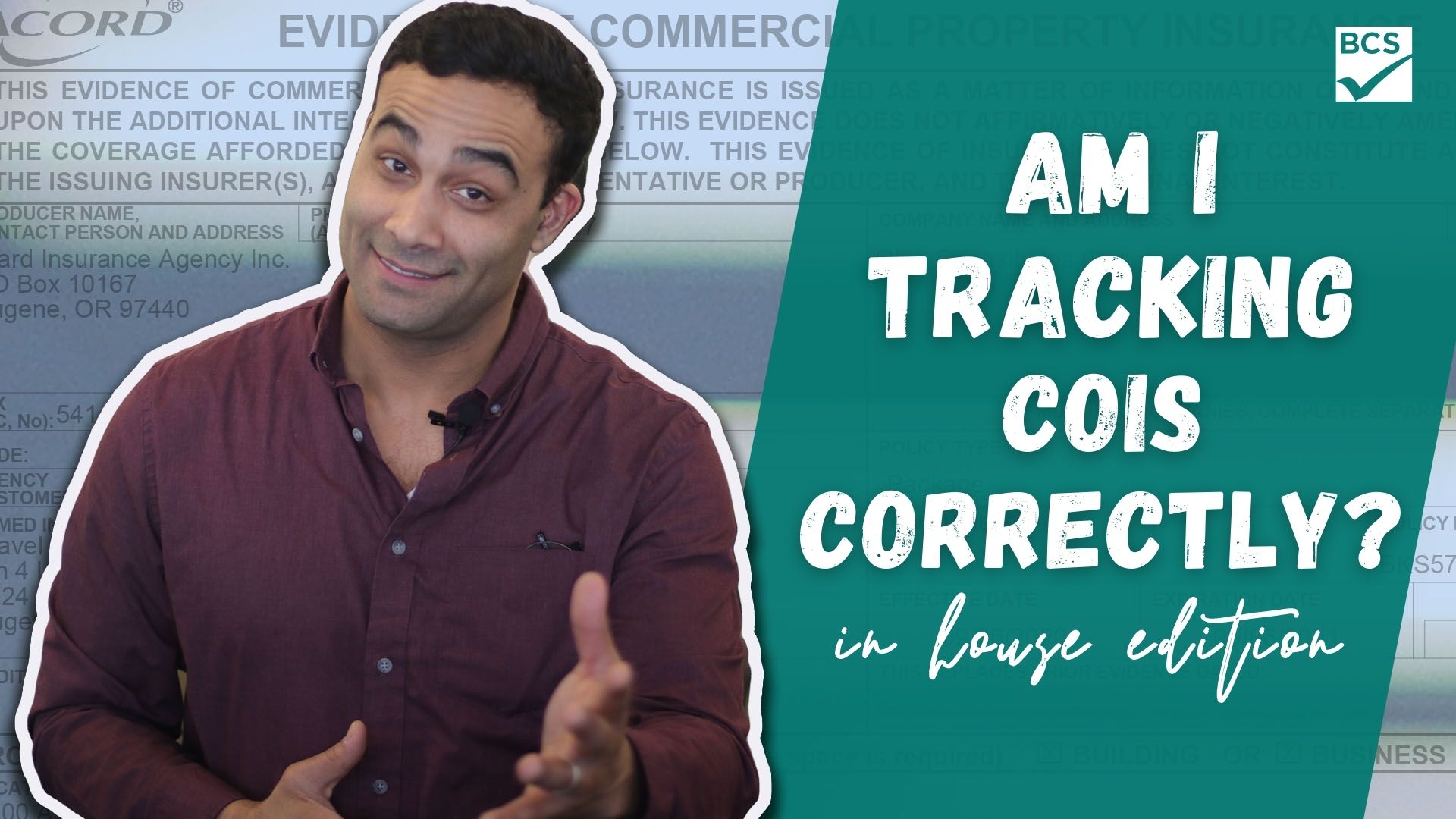 Am I Tracking COIs Correctly? In House edition
Have you ever wondered if you are tracking your certificates of insurance ...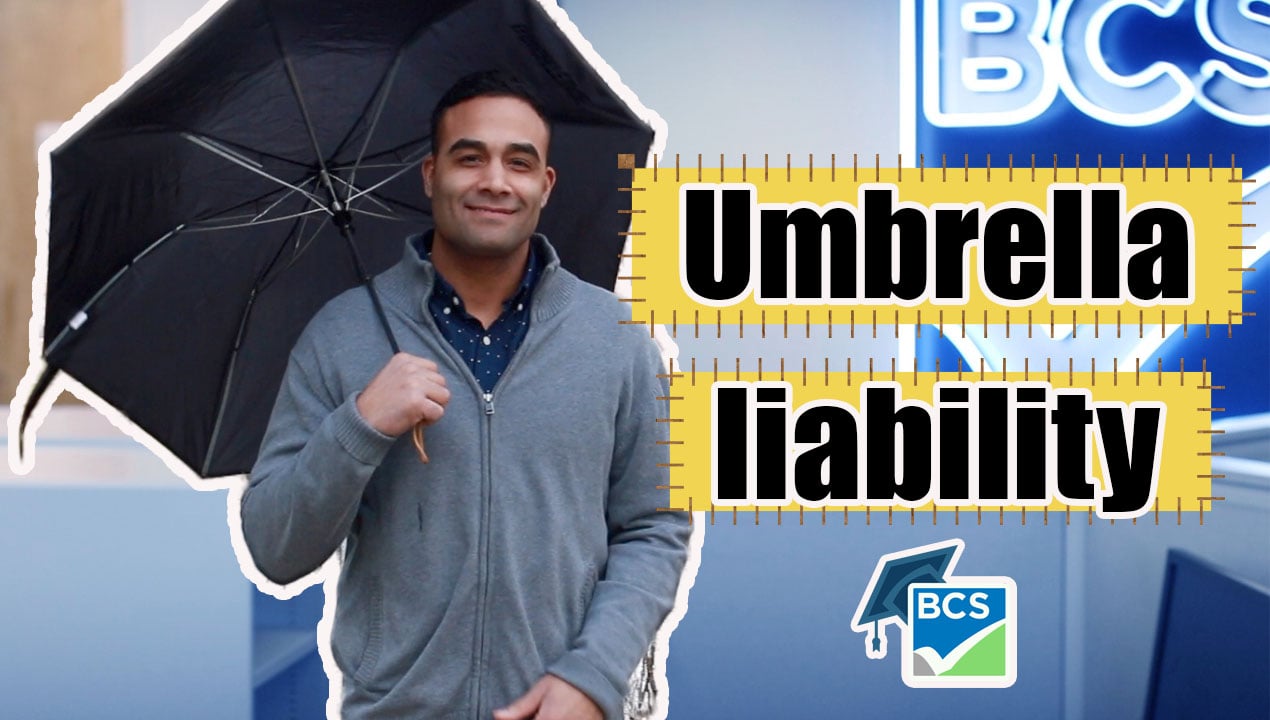 What is the Difference Between Umbrella and Excess Liability?
Excess and Umbrella are often used interchangeably, but they are two completely ...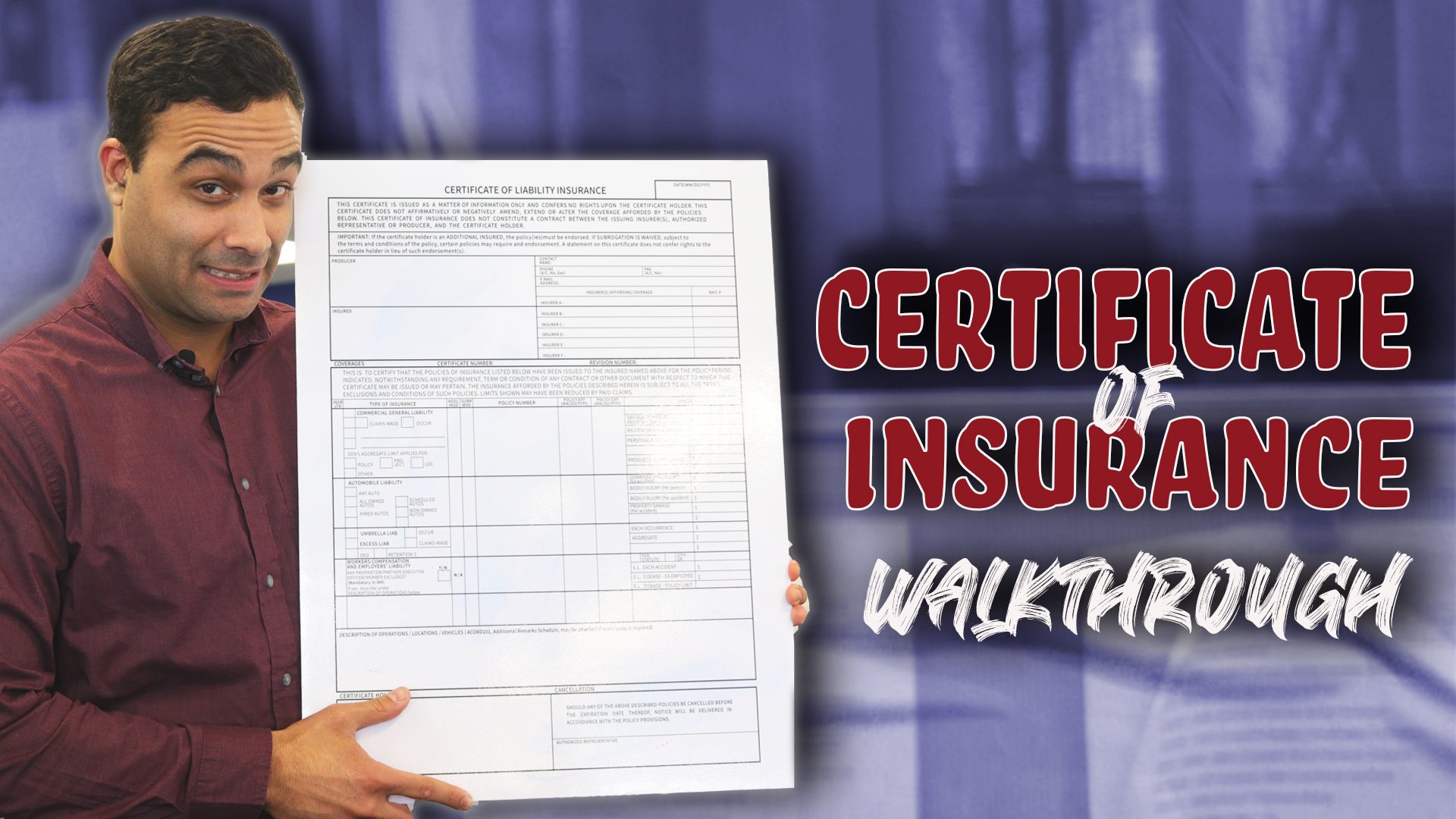 COI Walkthrough
In one of our last videos, we explained what is a COI and why most companies ...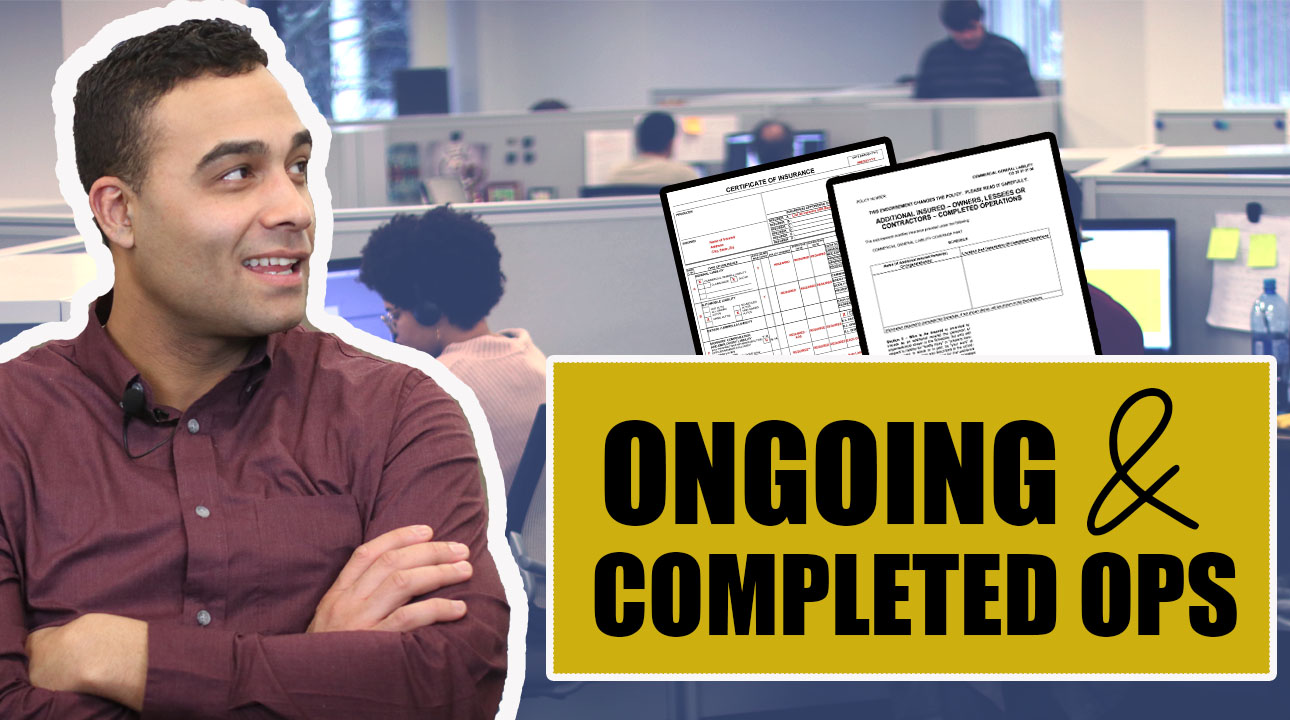 The Difference Between Ongoing & Completed Operations
Every business is unique; however, completed and ongoing coverage is an ...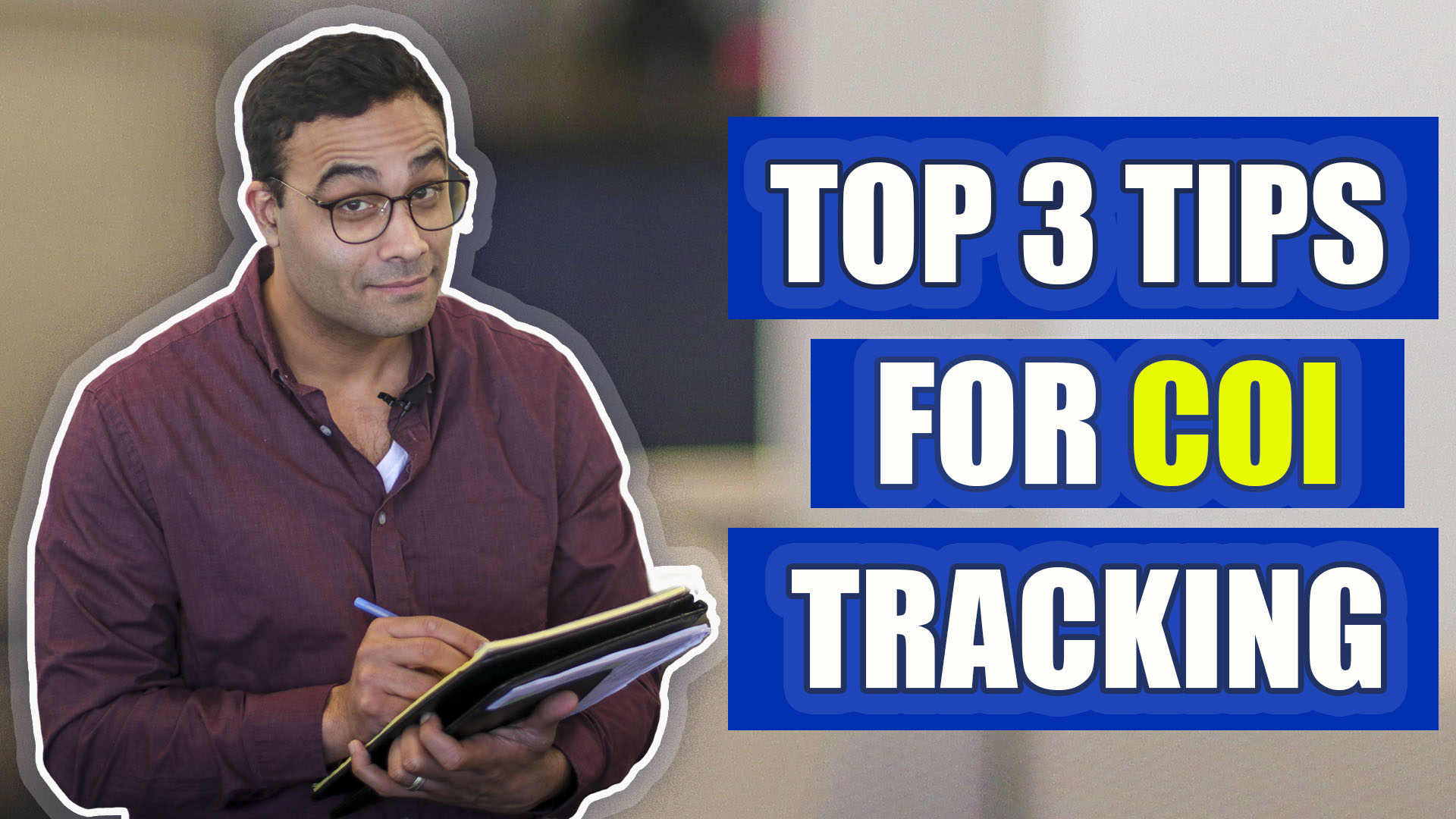 Top 3 Tips For COI Tracking
Before having a COI tracking meltdown, try out these 3 simple tips that will ...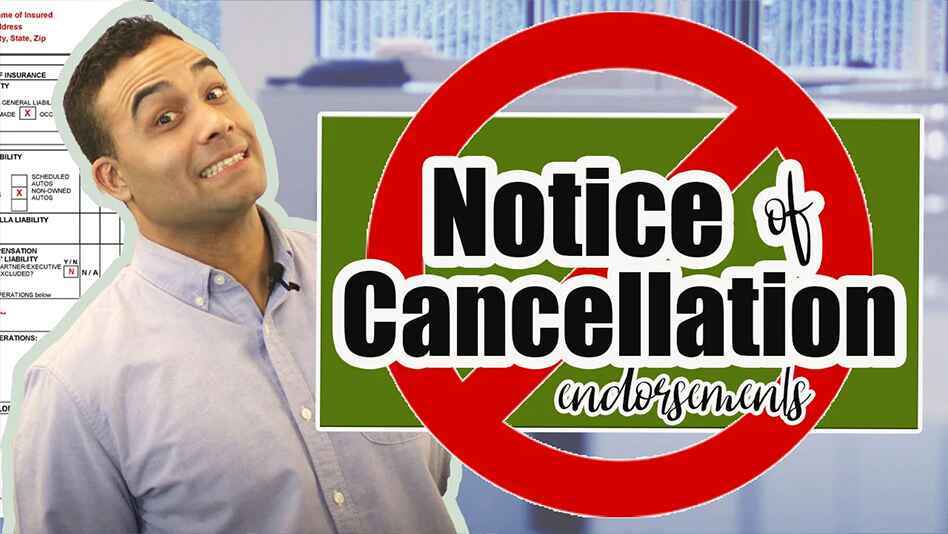 What is a Notice of Cancellation? Do I need one?
The NOC is a crucial mechanism to assure the additional insured or other vested ...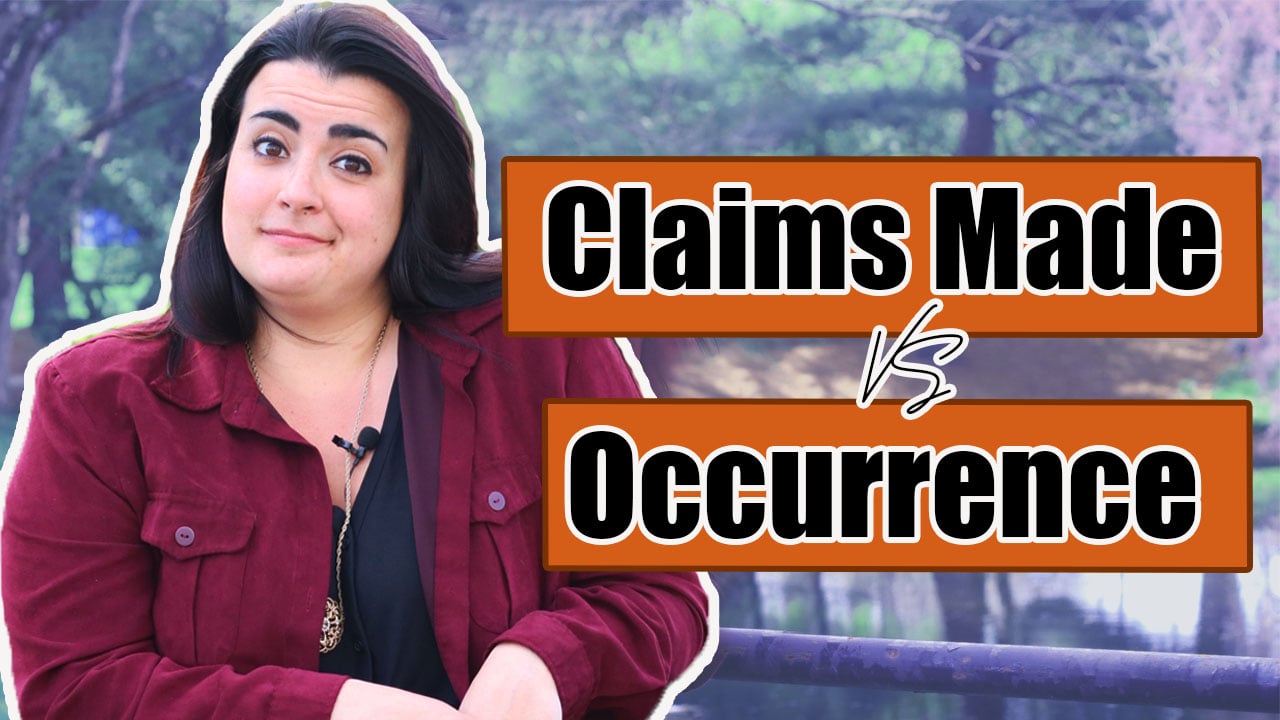 What's the Difference Between Occurrence & Claims-Made Insurance?
Have you ever wondered how your vendors' Commercial General Liability coverage ...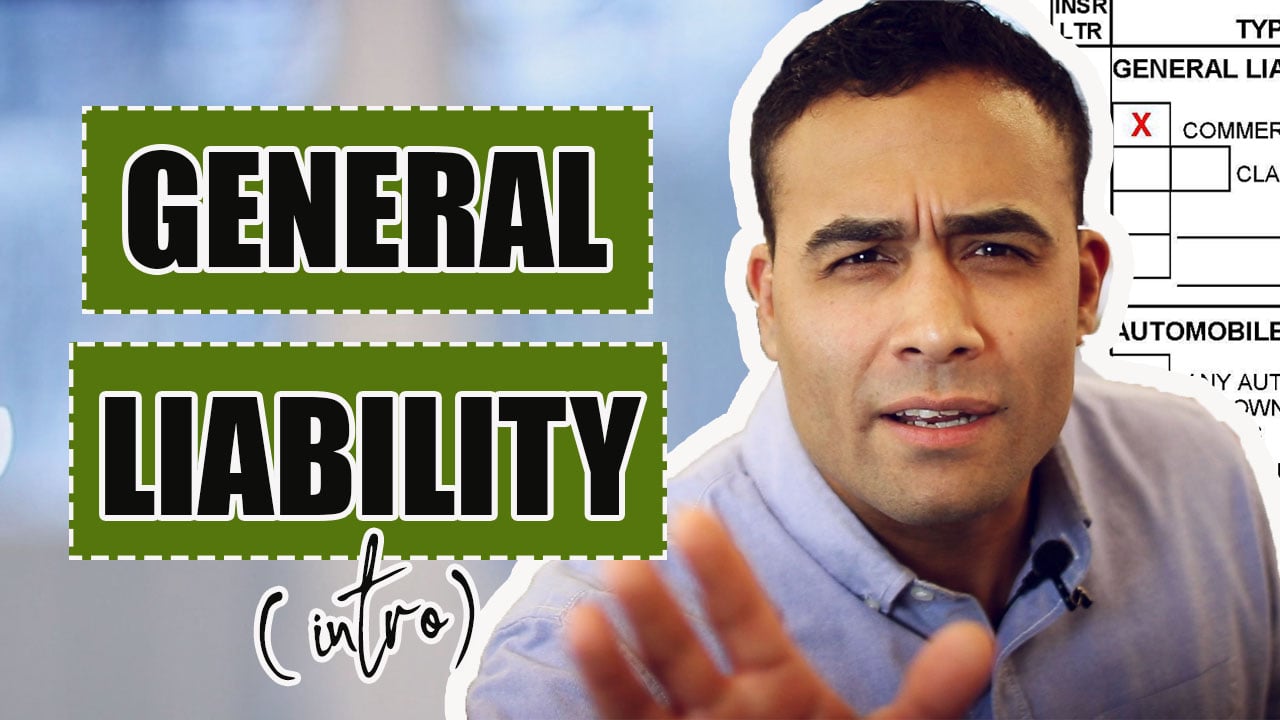 Commercial General Liability Basics
The CGL is one of the most important type of insurance as it is the first line ...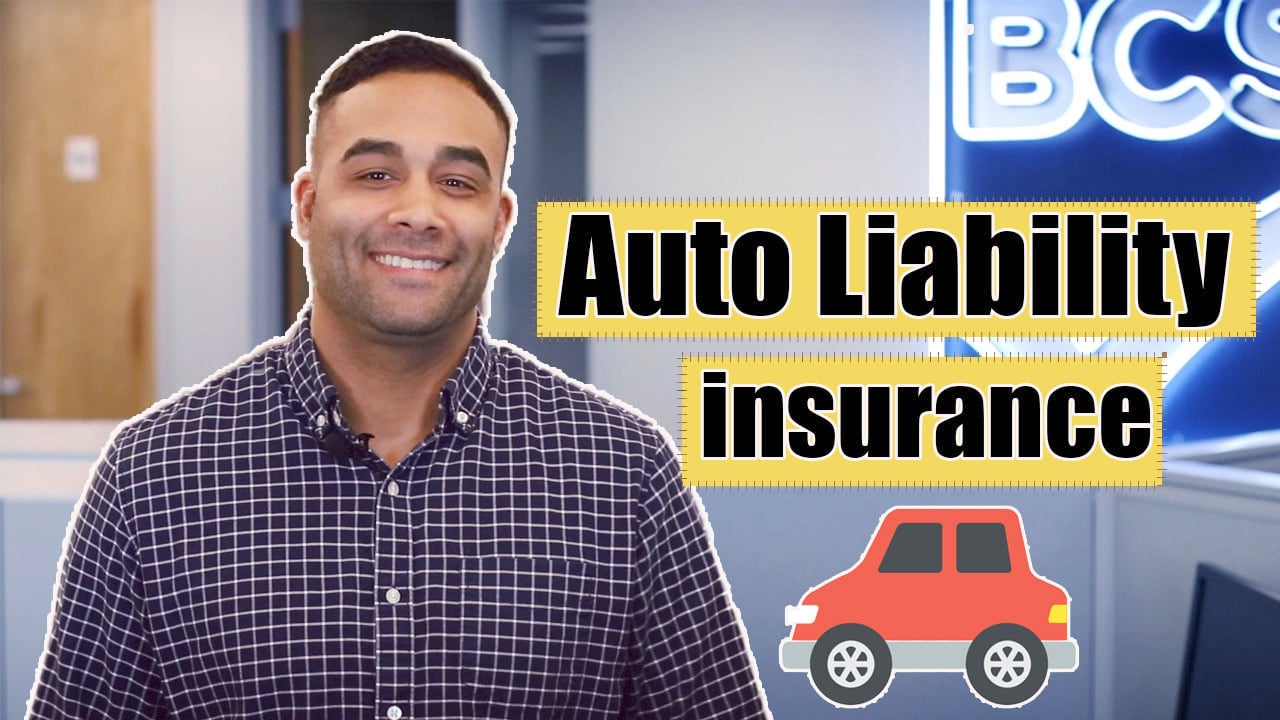 Commercial Auto Liability – What is Auto Liability? Do My Vendors Need It?
Have you ever wondered if you should require auto liability coverage from your ...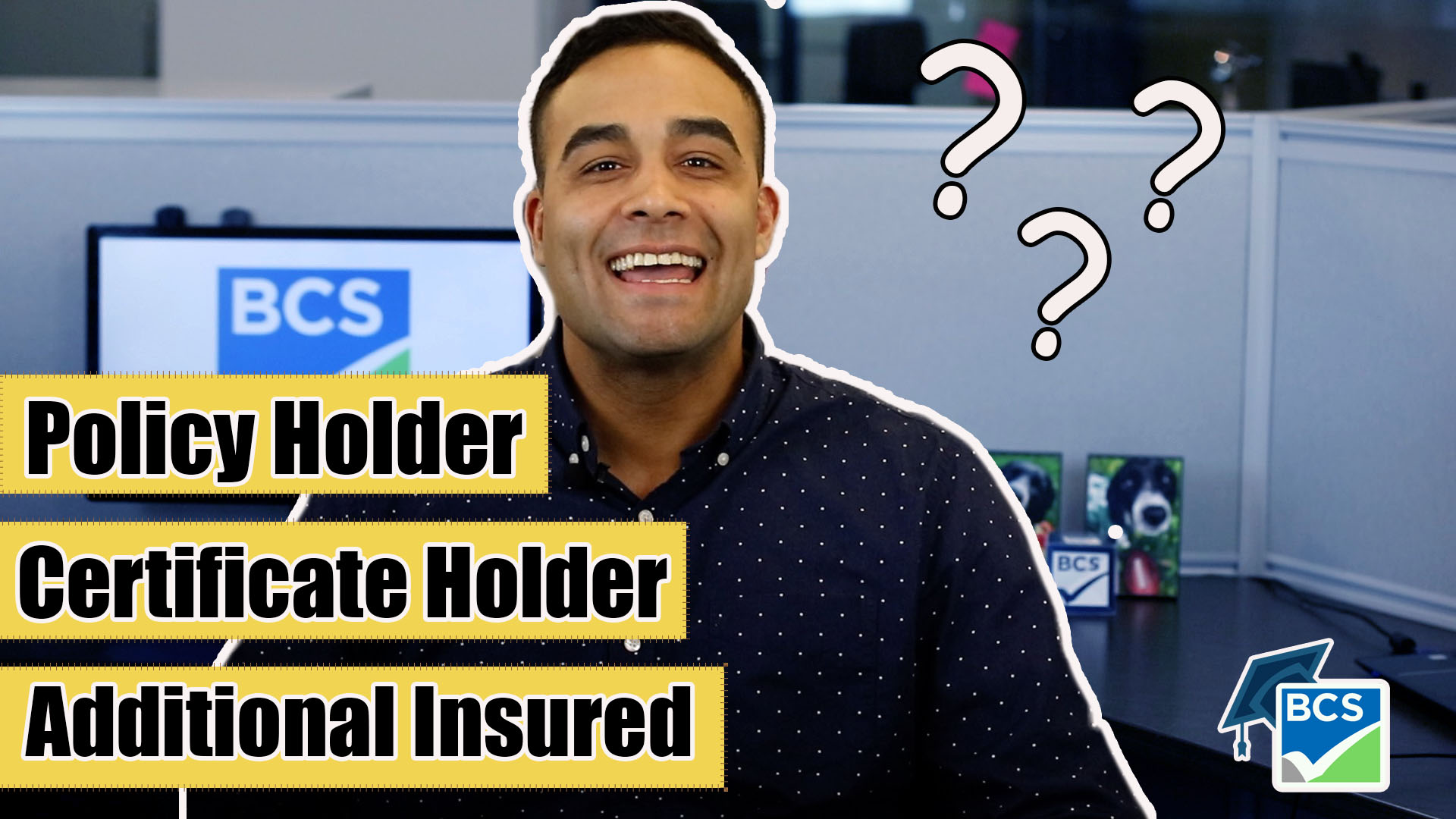 The Difference Between Policy Holder, Certificate Holder, and Additional Insured
Do you know the difference between policy holders, certificate holders, and ...
Are you listed as Additional Insured?
Watch this video to find out where Additional Insured Wording is located on a ...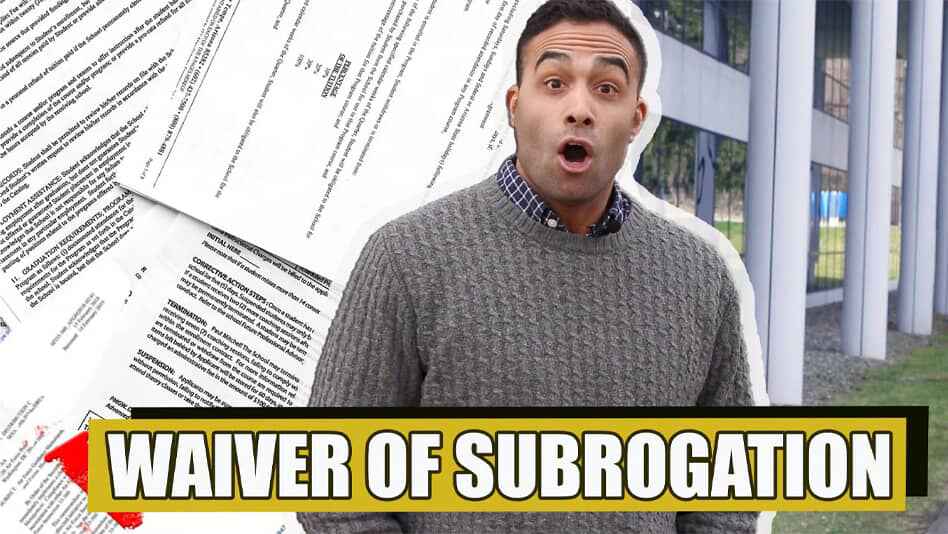 What is a Waiver of Subrogation?
Waiver of subrogation is when someone waives the rights of their insurance ...
The Difference Between Per Project & Per Location
The general aggregate limit is the total amount that the policy has to pay in ...
What does Primary & Noncontributory mean in insurance?
Primary and non-contributory endorsements or policy language are importante ...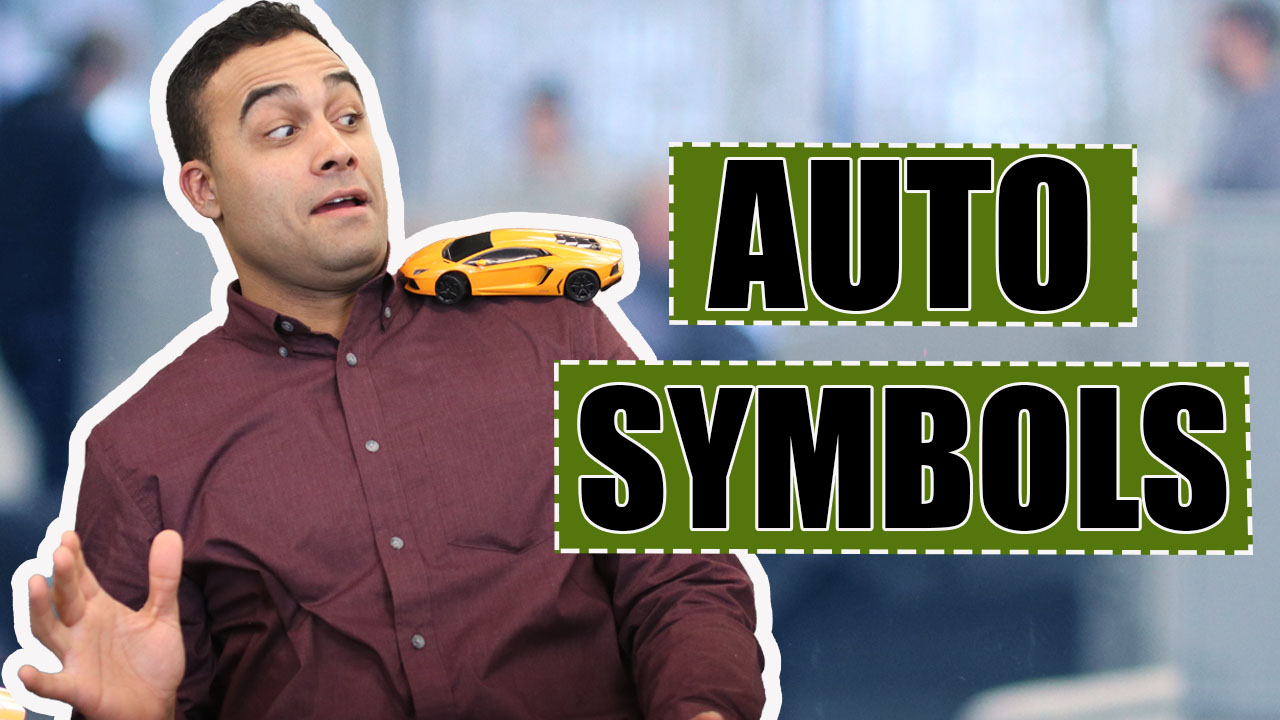 What do Auto Insurance Symbols mean?
In this video we are diving a little deeper into the Auto Liability Policy and ...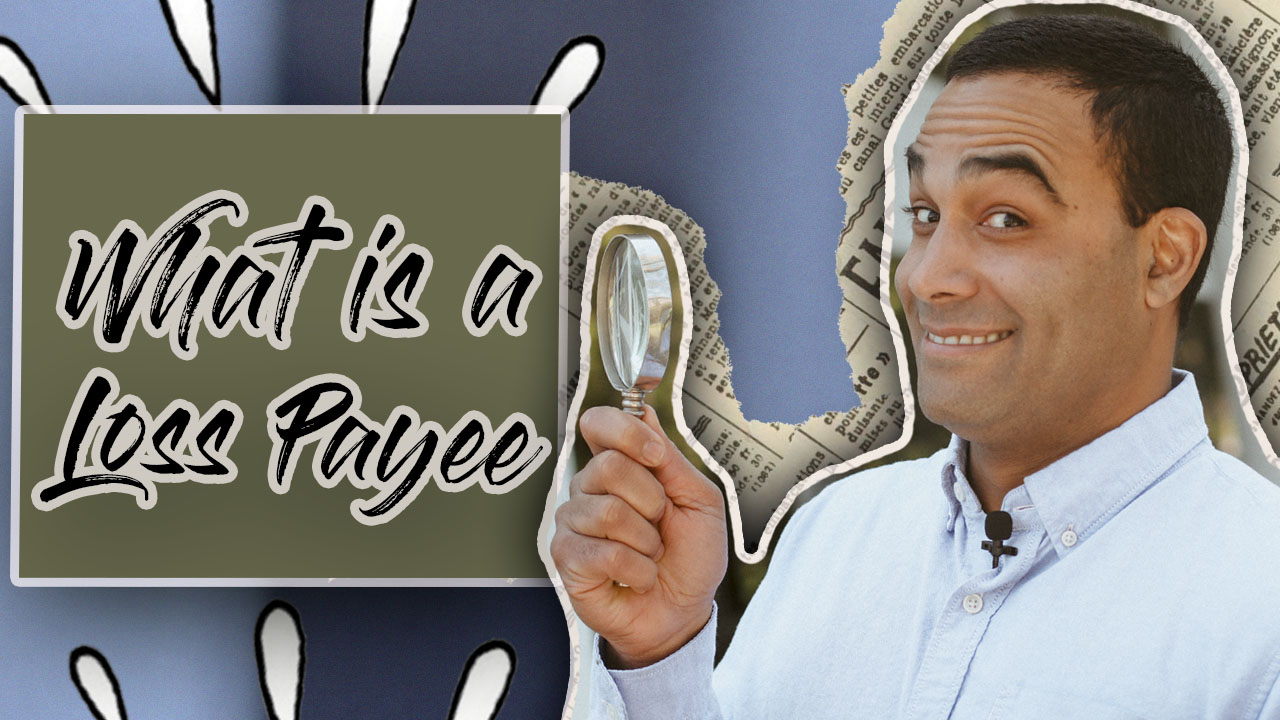 What does Loss Payee Mean in Insurance Terms?
The term "loss payee," can be confused with "additional insured." Basically, a ...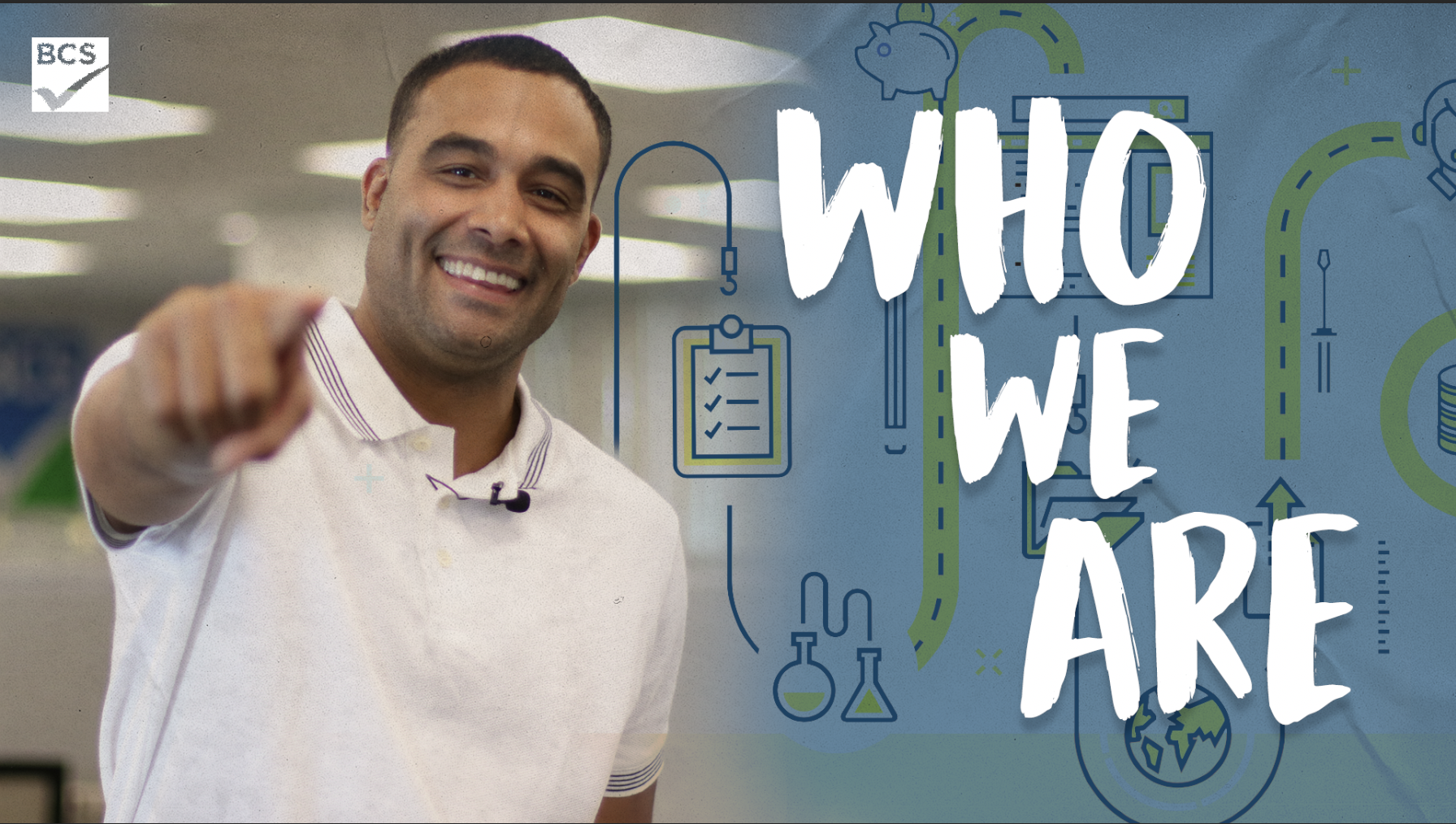 Who we are
Through a combination of dedicated compliance analysts and our advanced BCS ...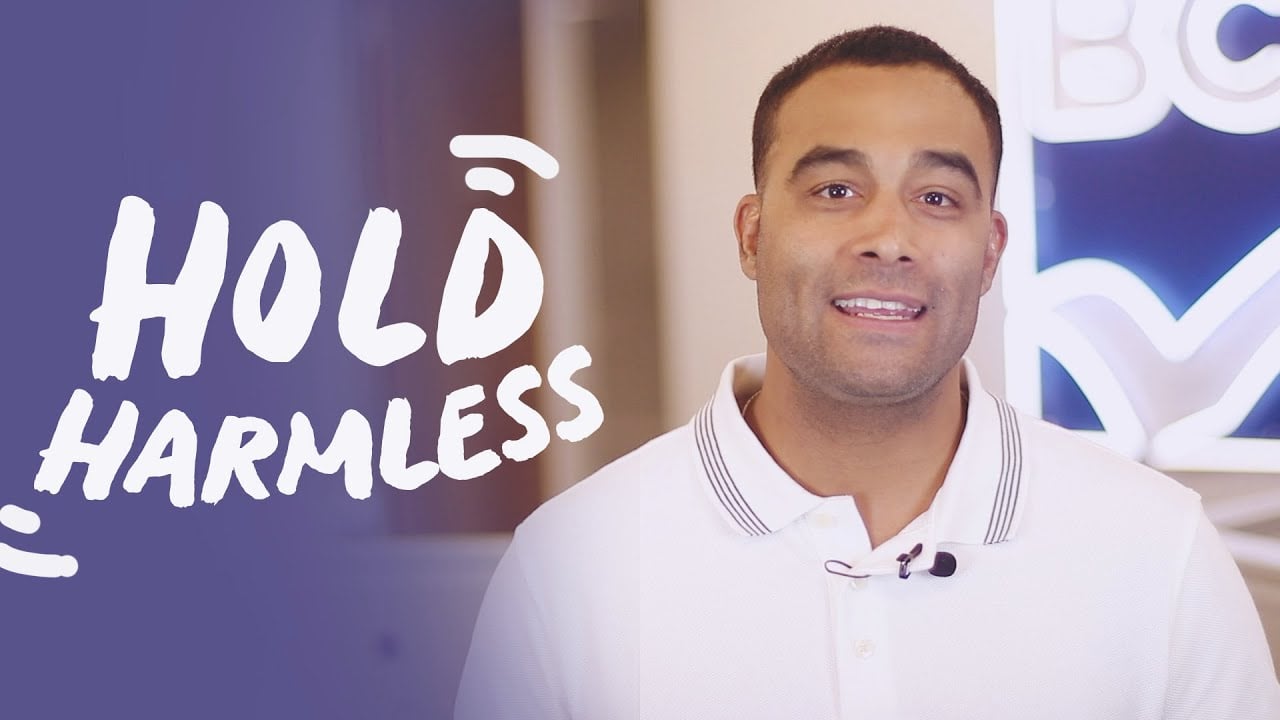 What Is A Hold Harmless?
In this video we will be briefly explaining Hold Harmless Language, what it is ...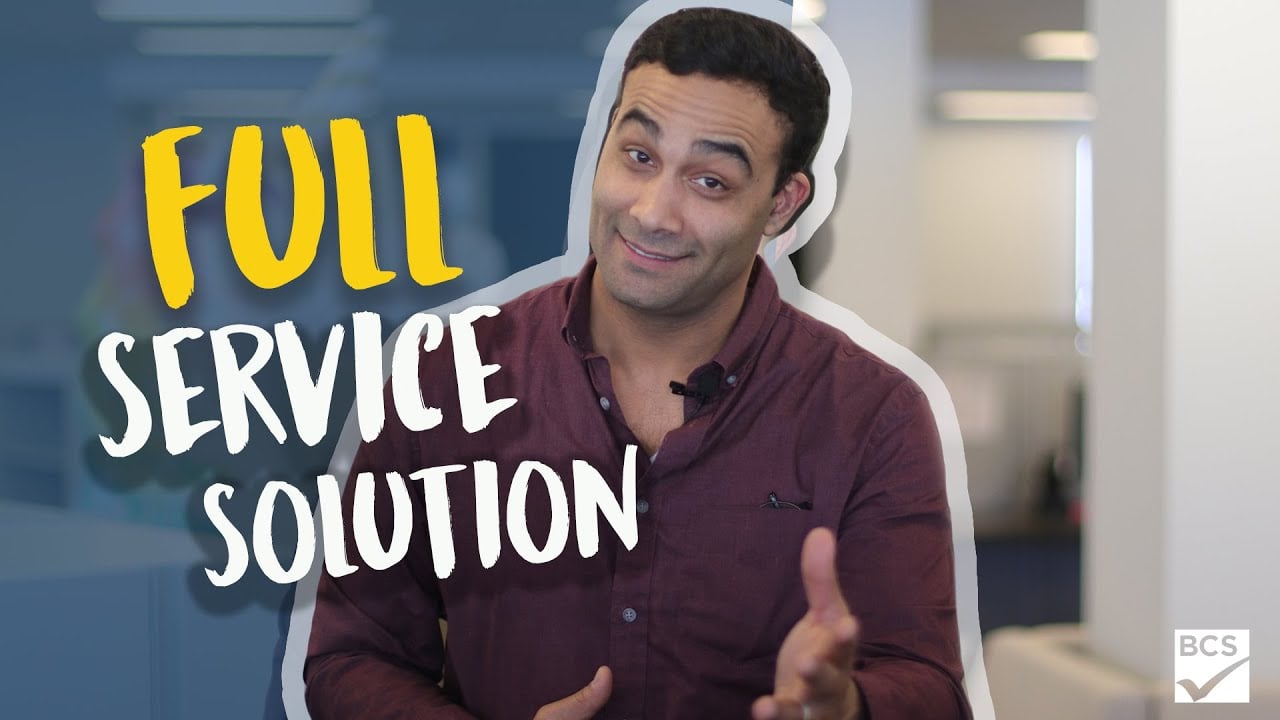 Benefits of Full-Service Solution
Certificate of Insurance Tracking is a very important but time consuming ...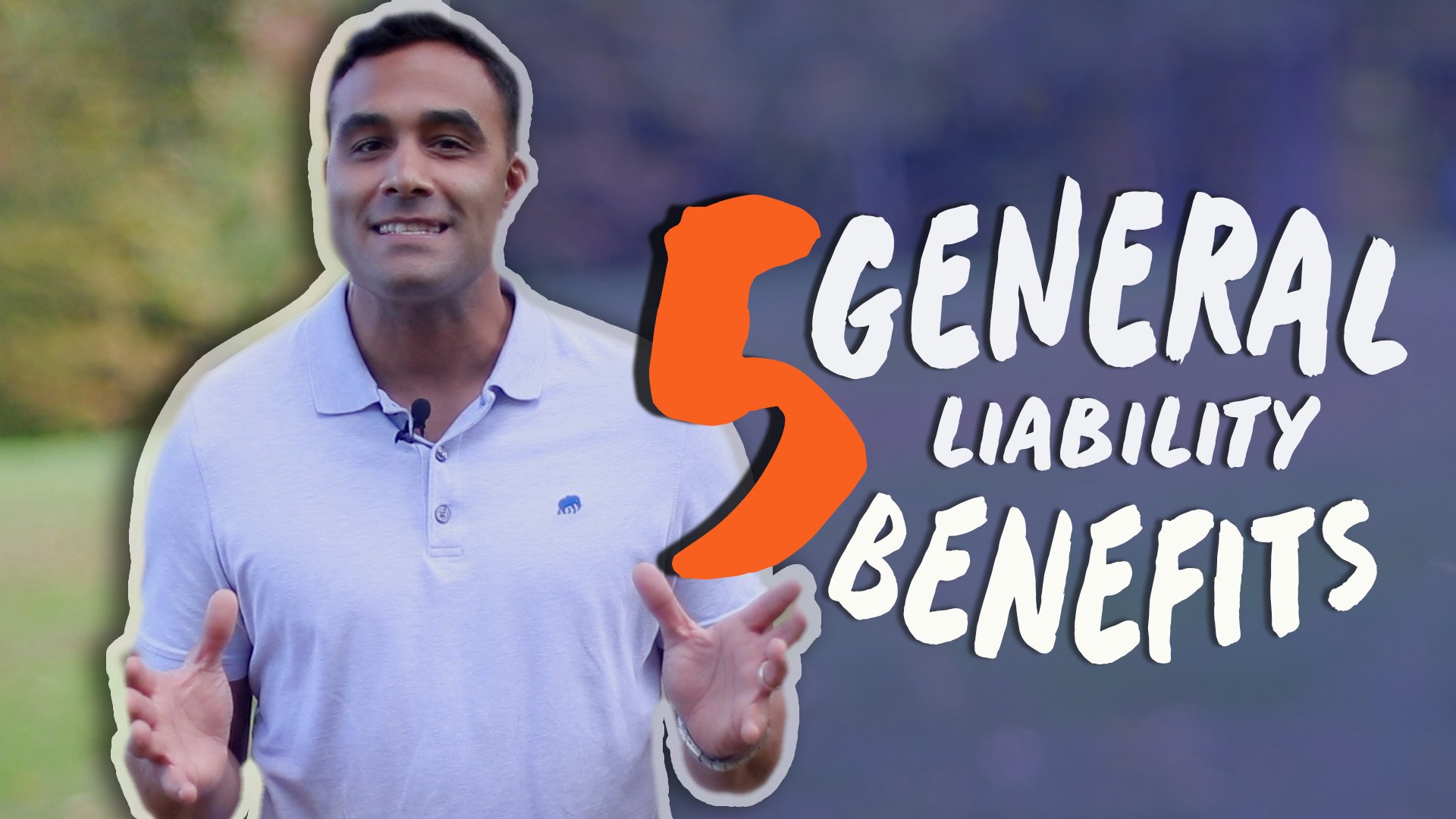 5 General Liability Benefits
When you run a business, incidents happen, and they can be costly. That's why ...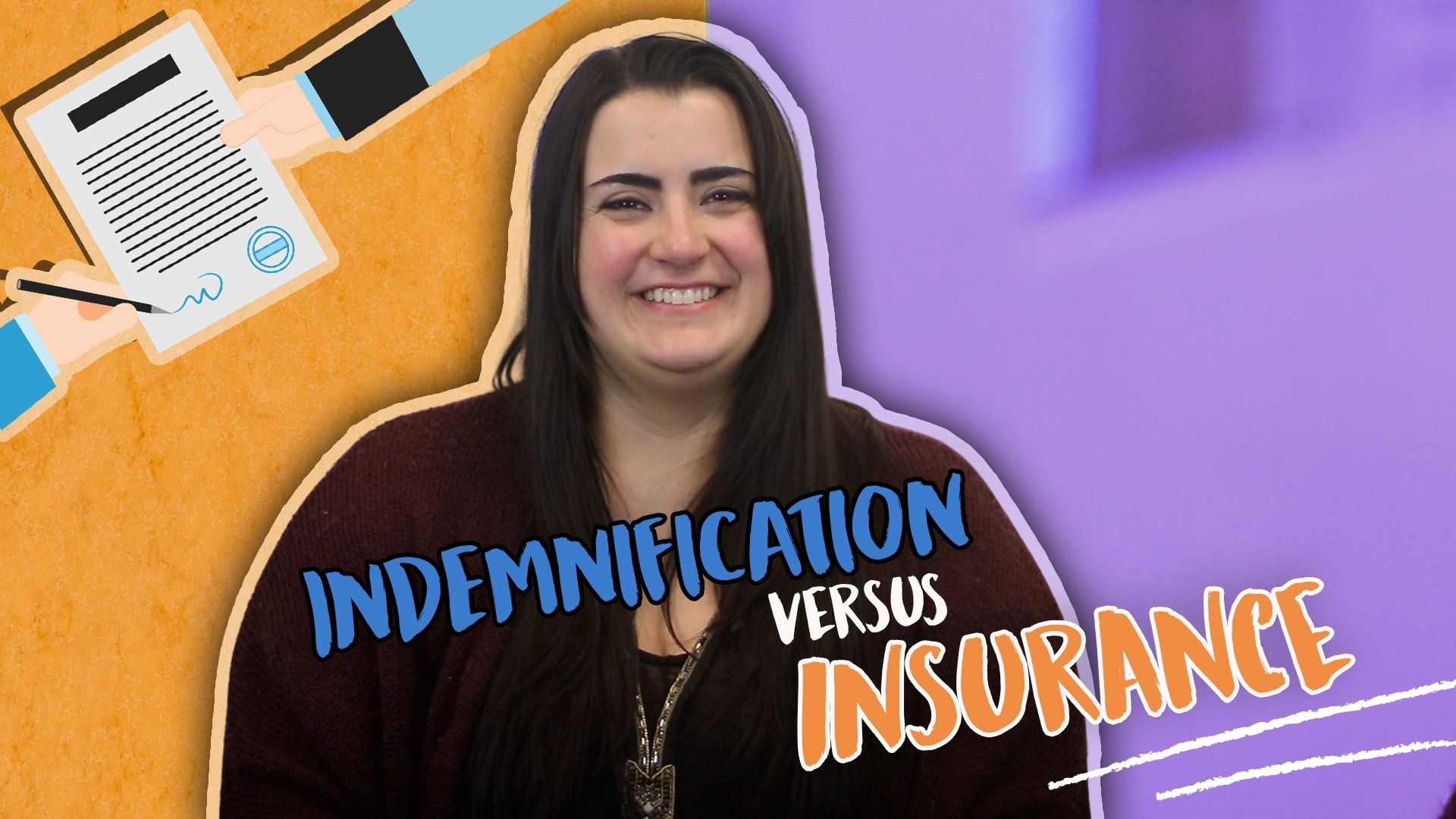 WHAT IS THE DIFFERENCE BETWEEN INDEMNIFICATION AND INSURANCE?
In this video we are going to explain the difference between indemnification ...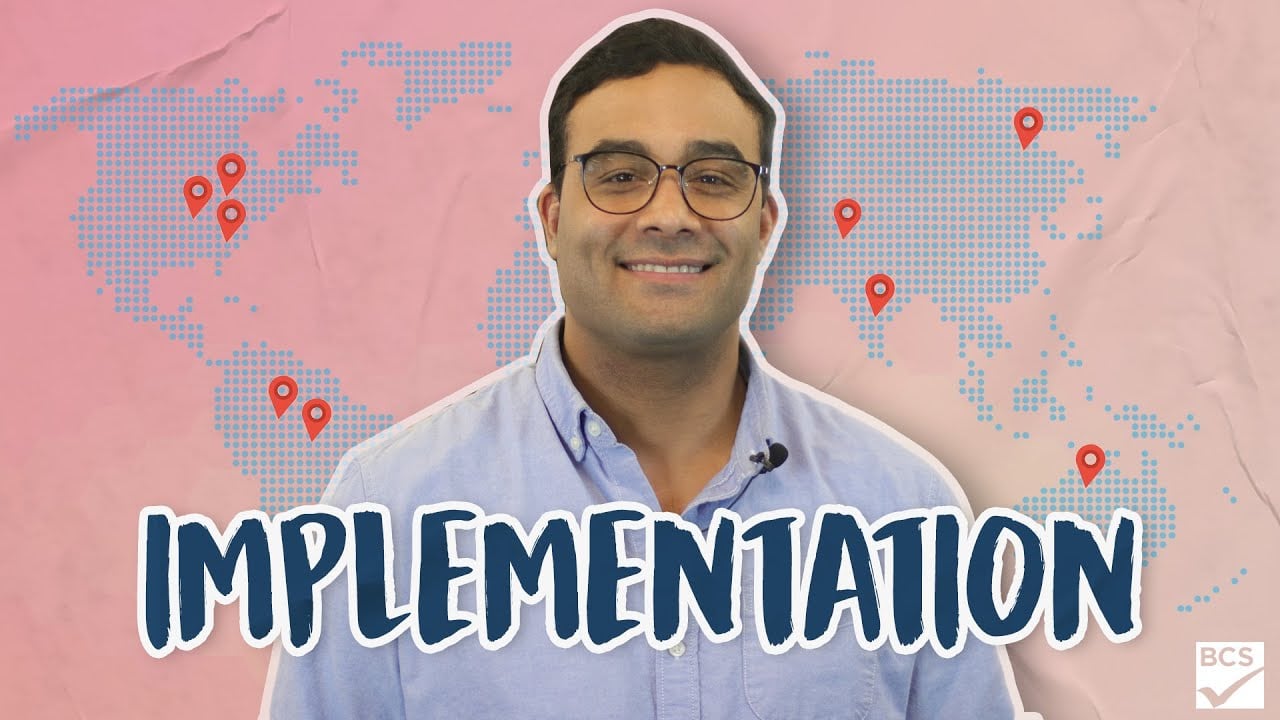 How our implementation works
At every stage of the process, our Implementation Manager will help you know ...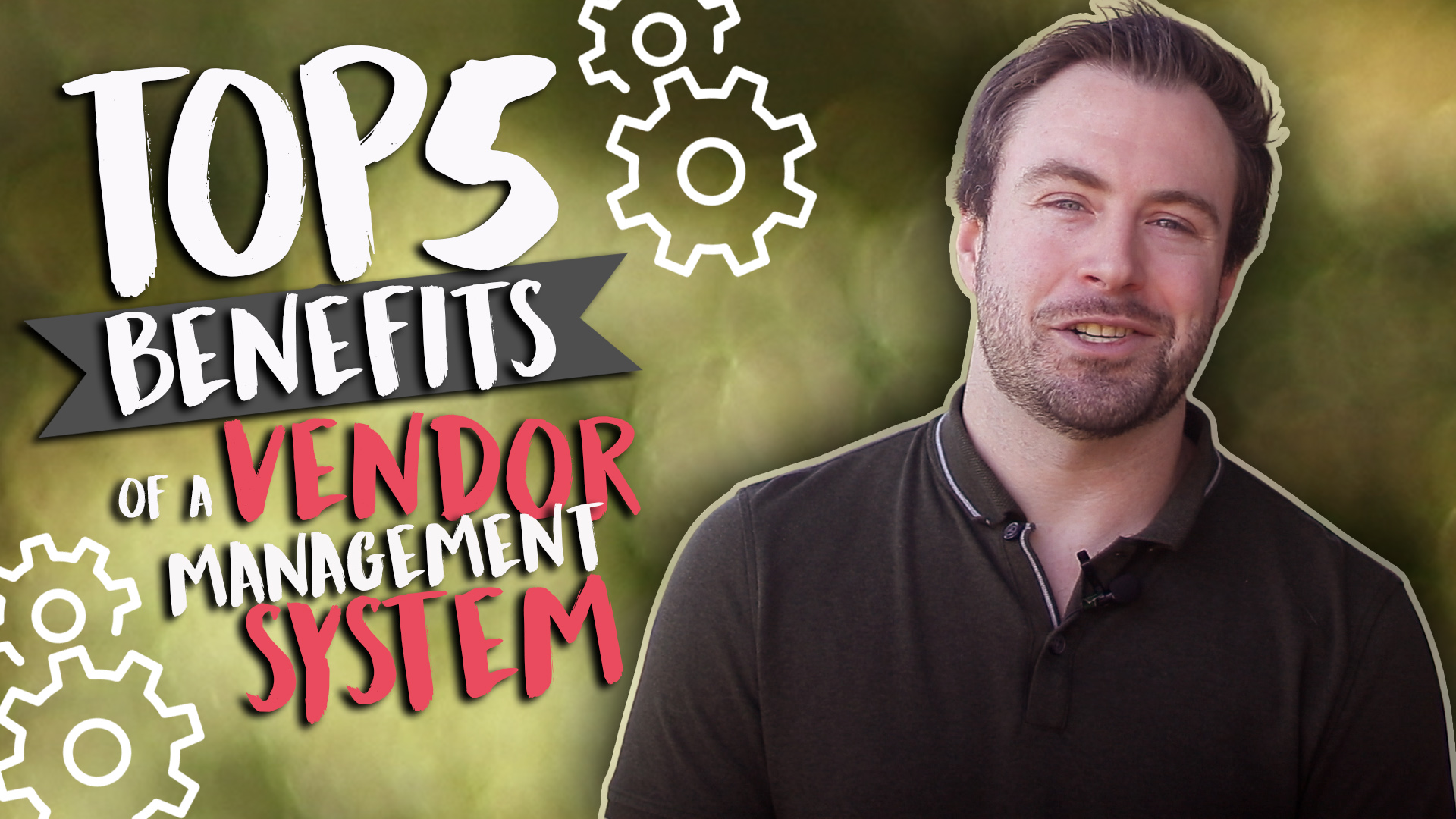 Top 5 Benefits of Vendor Management System
Vendor management can help your company save time and money, while also ...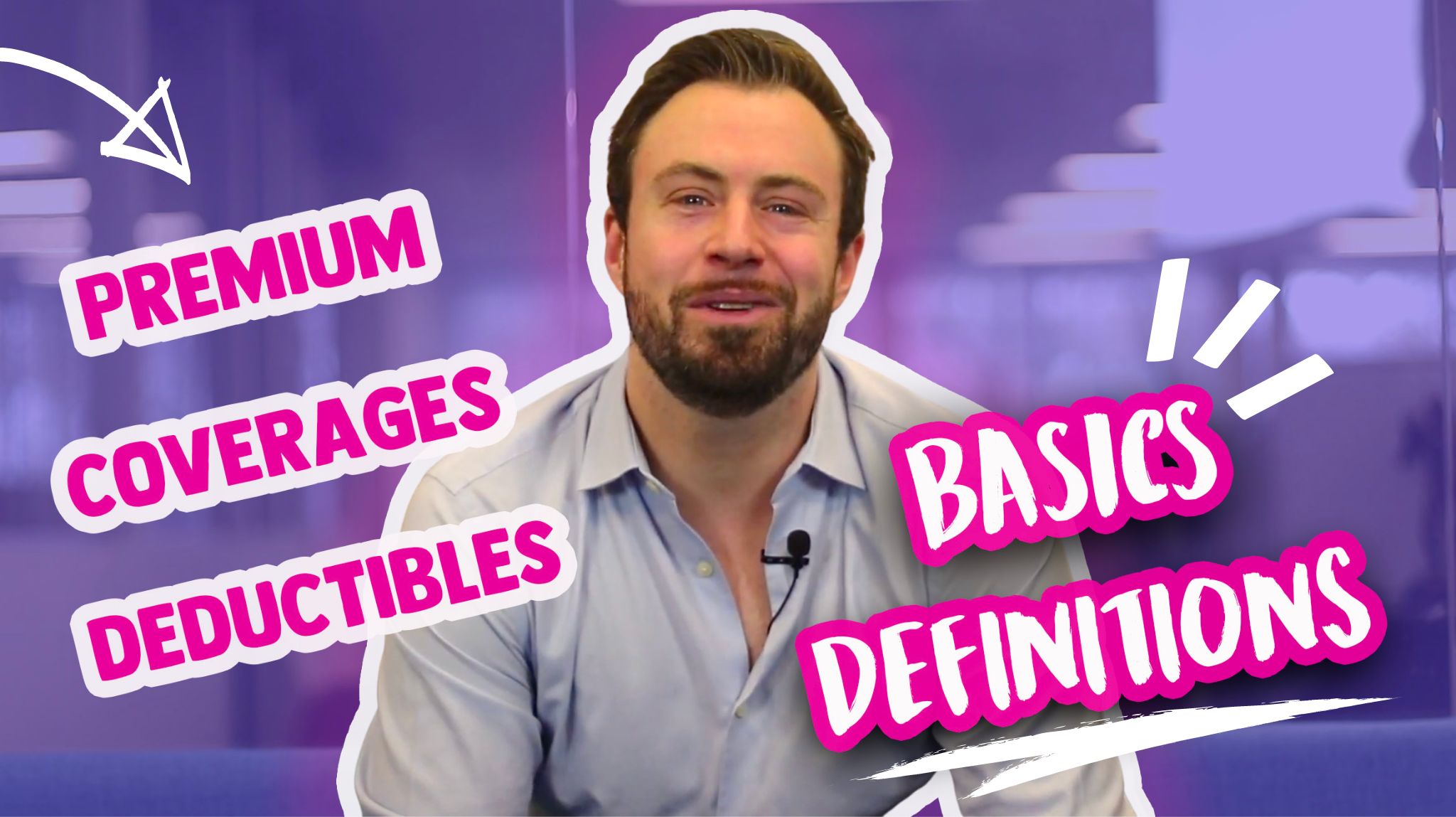 Basic Insurance Terms: Premium, Deductibles, and Coverage.
In this video, we'll define some common insurance terms: premium, deductible, ...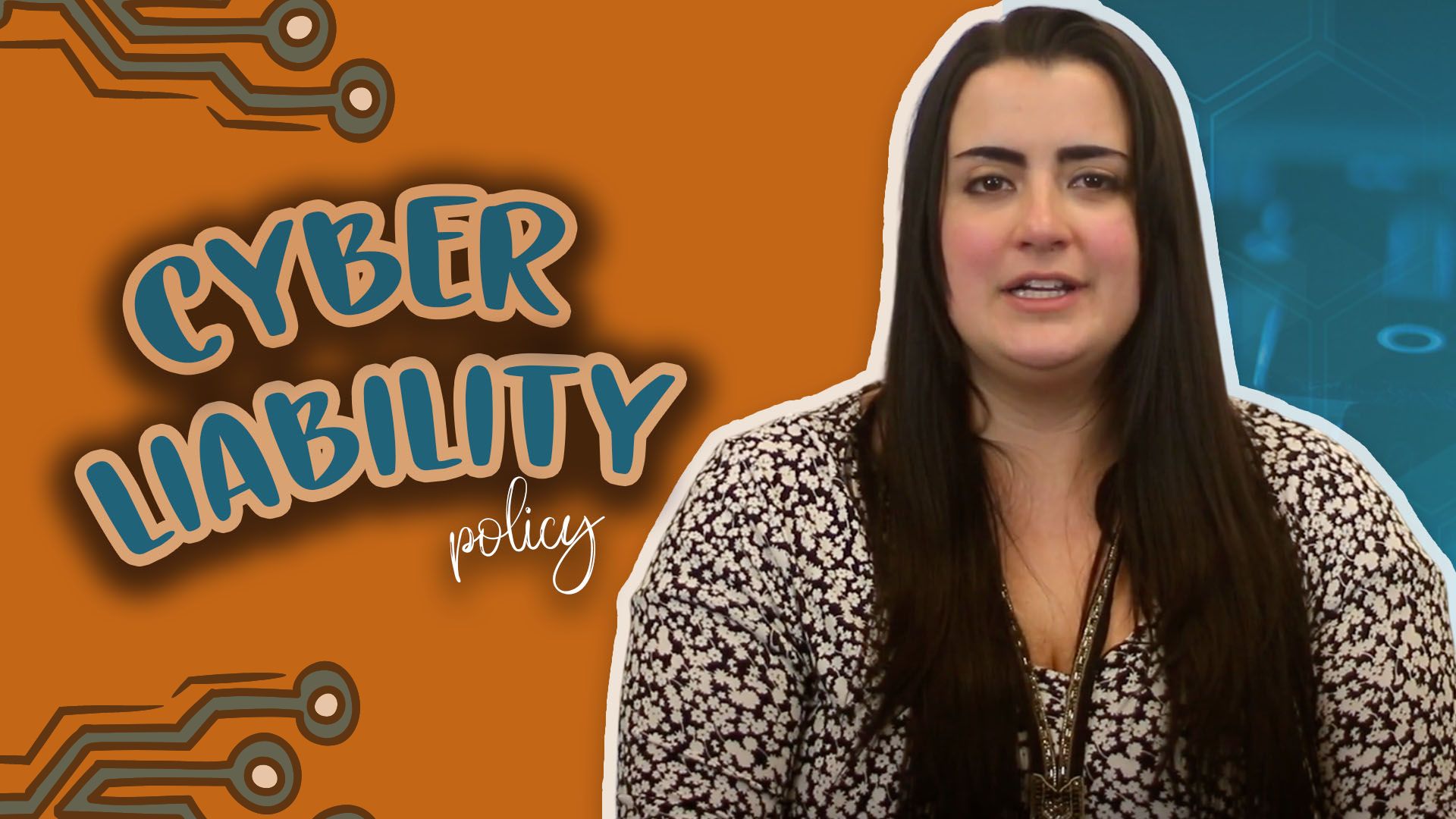 What Is Cyber Insurance and Why Do You Need It??
Cyber insurance protects your business's liability for a data breach involving ...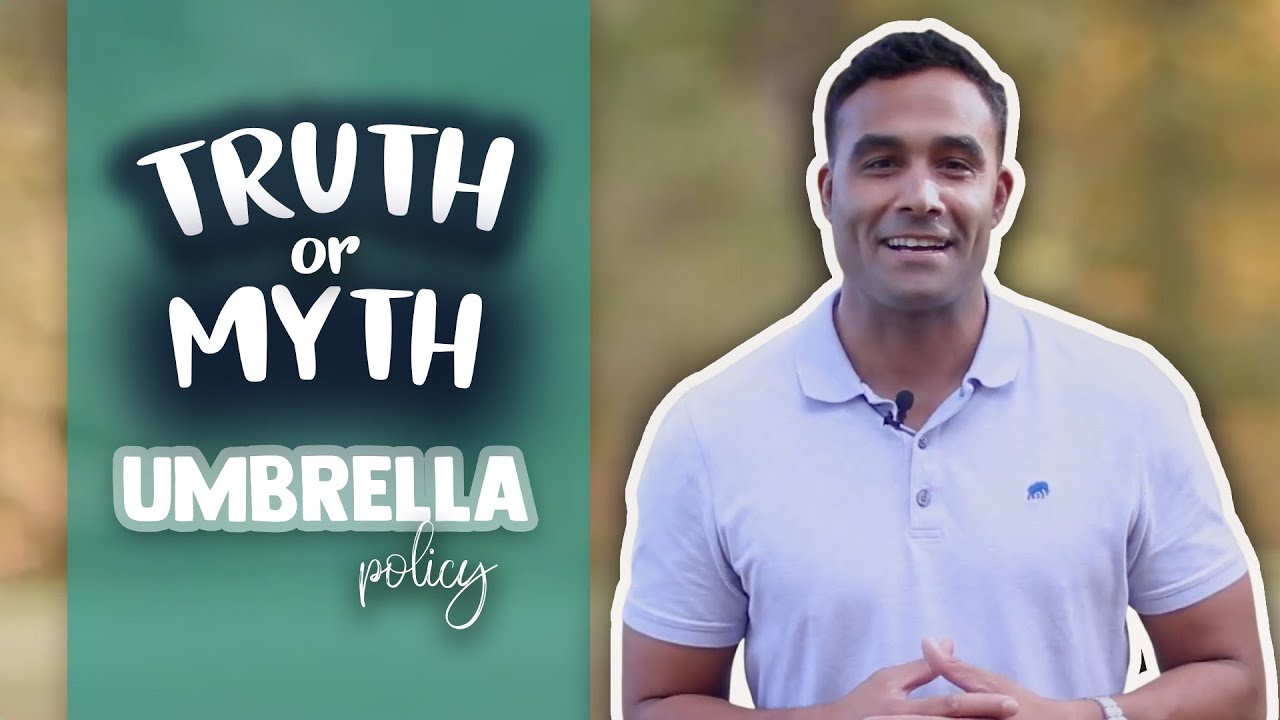 TRUTH OR MYTH: UMBRELLA POLICY
Today we are going to discover some MYTHS and facts about UMBRELLA POLICY!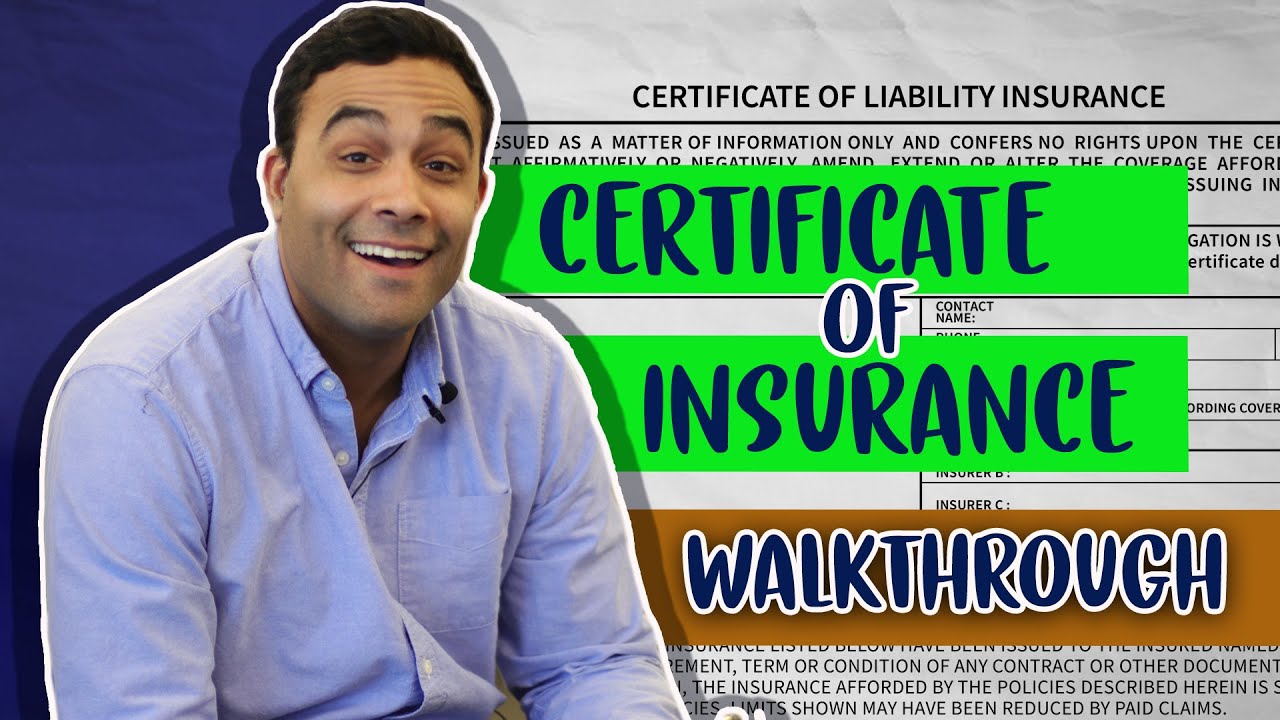 How to read a certificate of insurance
In this video I'm going to walk you through every single component that makes ...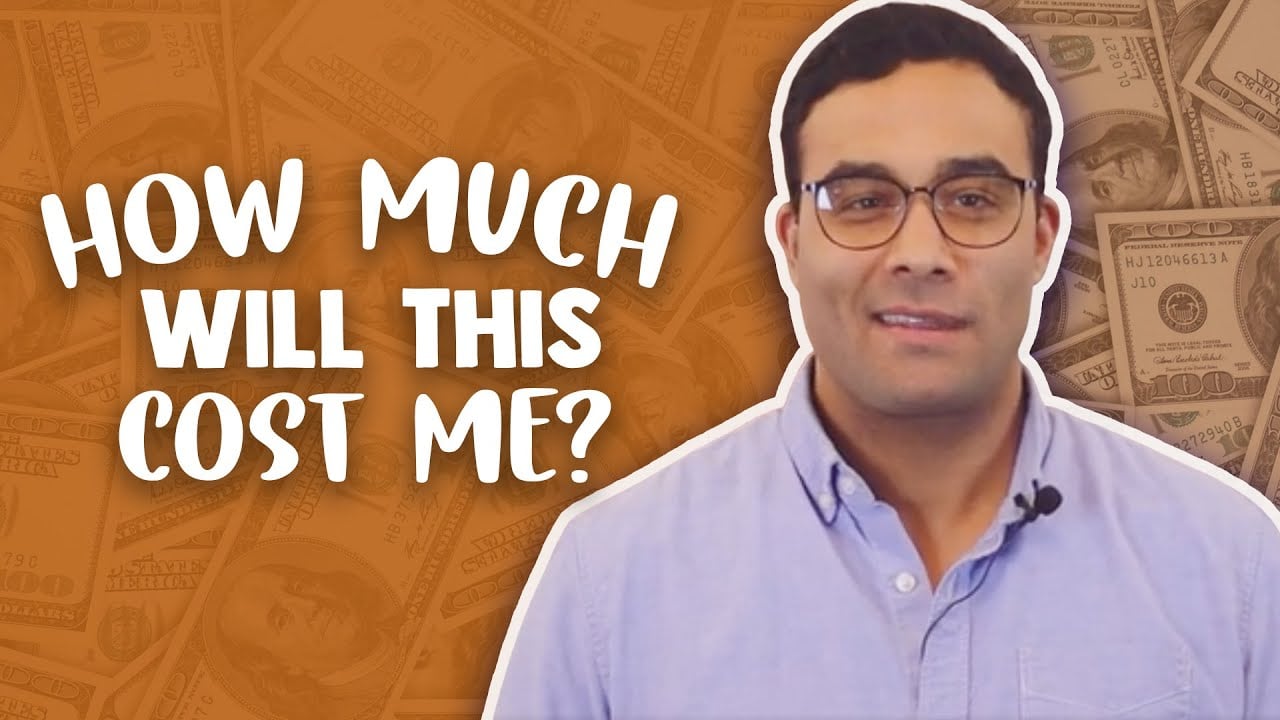 How much will this cost me?
BCS won't hold your time hostage, you have work to do or a business to run. You ...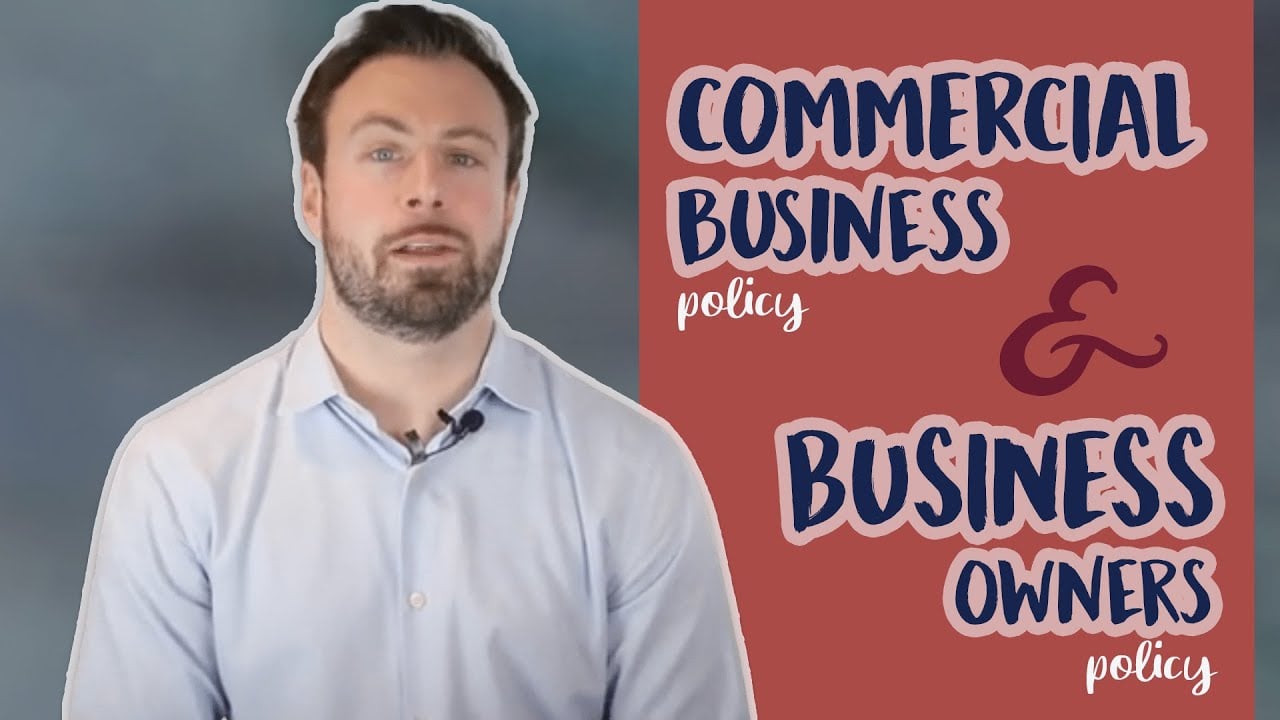 COMMERCIAL BUSINESS POLICY AND BUSINESS OWNERS POLICY?
what is the difference between a Commercial General Liability (CGL) policy and ...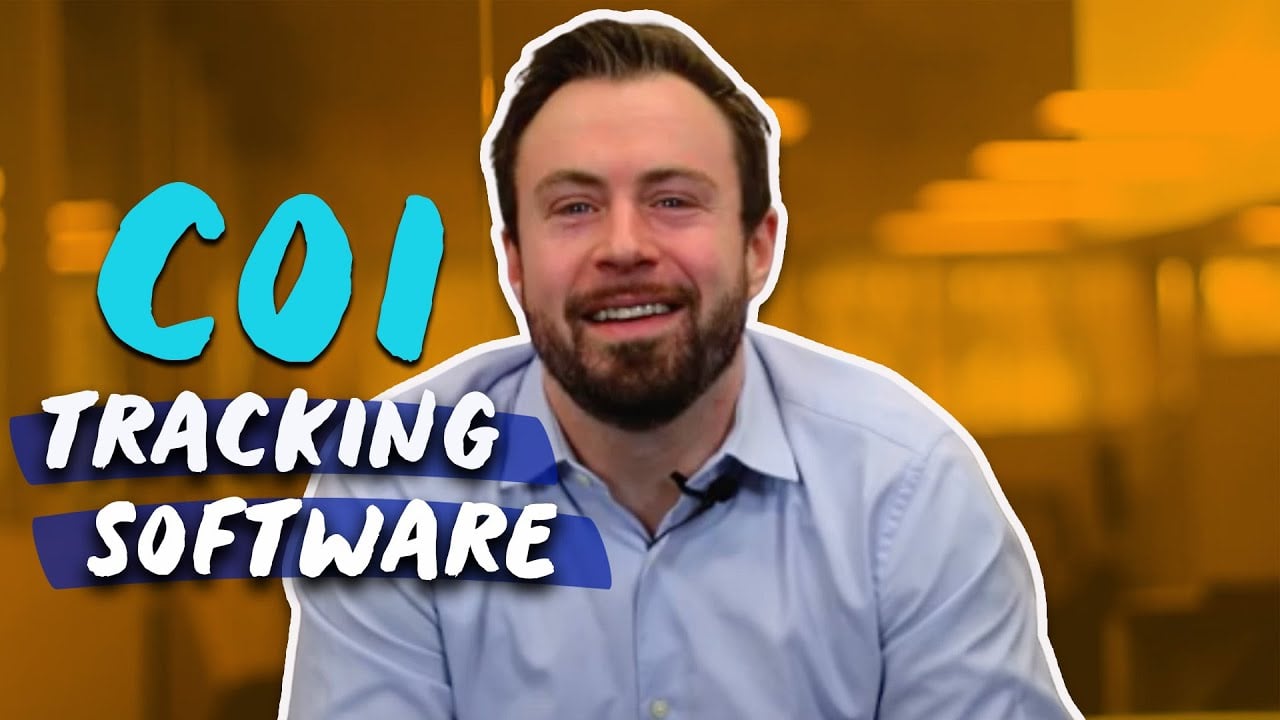 WHAT IS A COI TRACKING SOFTWARE??
Tracking COIs with insurance compliance software ensures your company is ...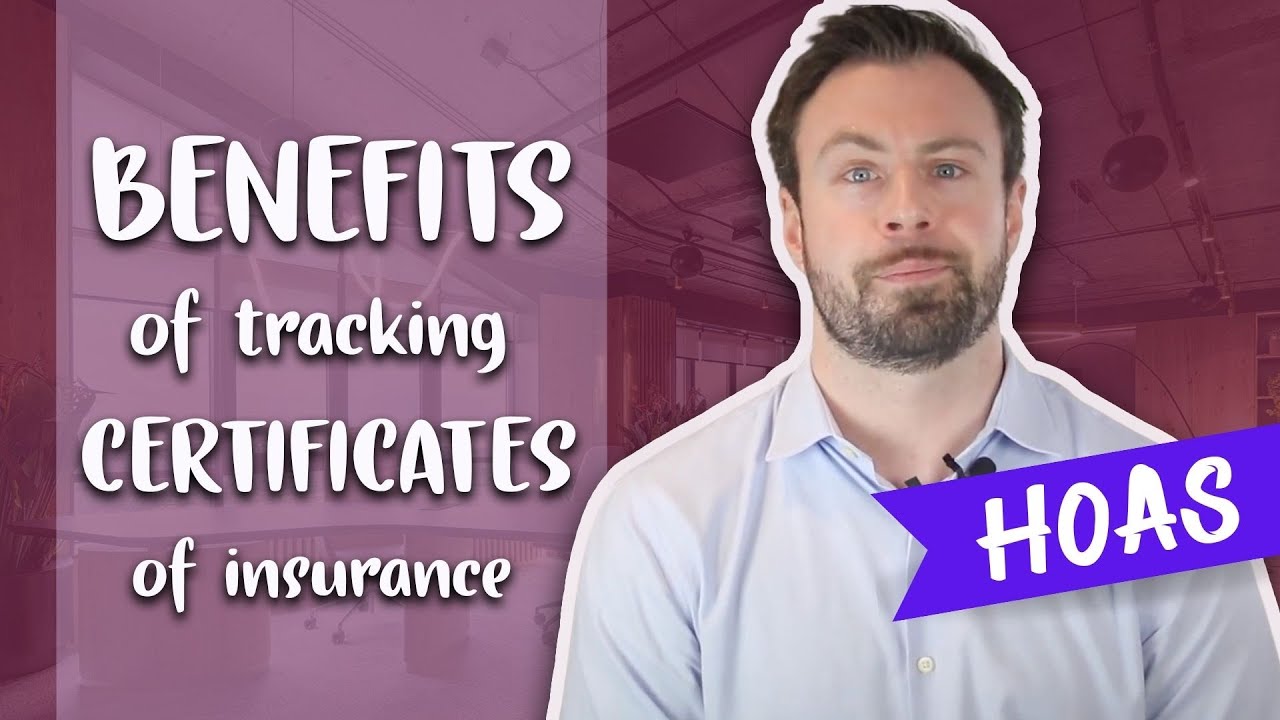 BENEFITS TRACKING CERTIFICATES FOR HOAS
Contractual risk transfer and certificate of insurance tracking for HOAs are ...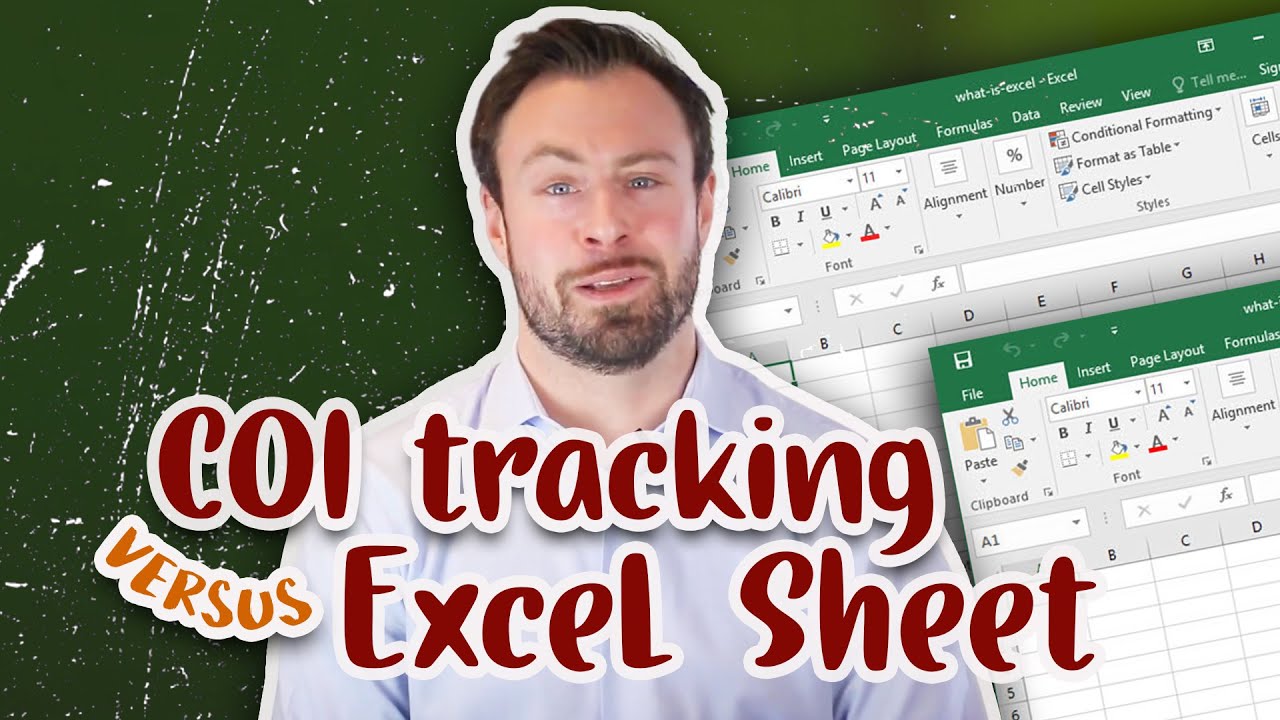 Automated COI tracking software VS Excel Spreadsheet
You might be surprised to learn that your current certificate of insurance ...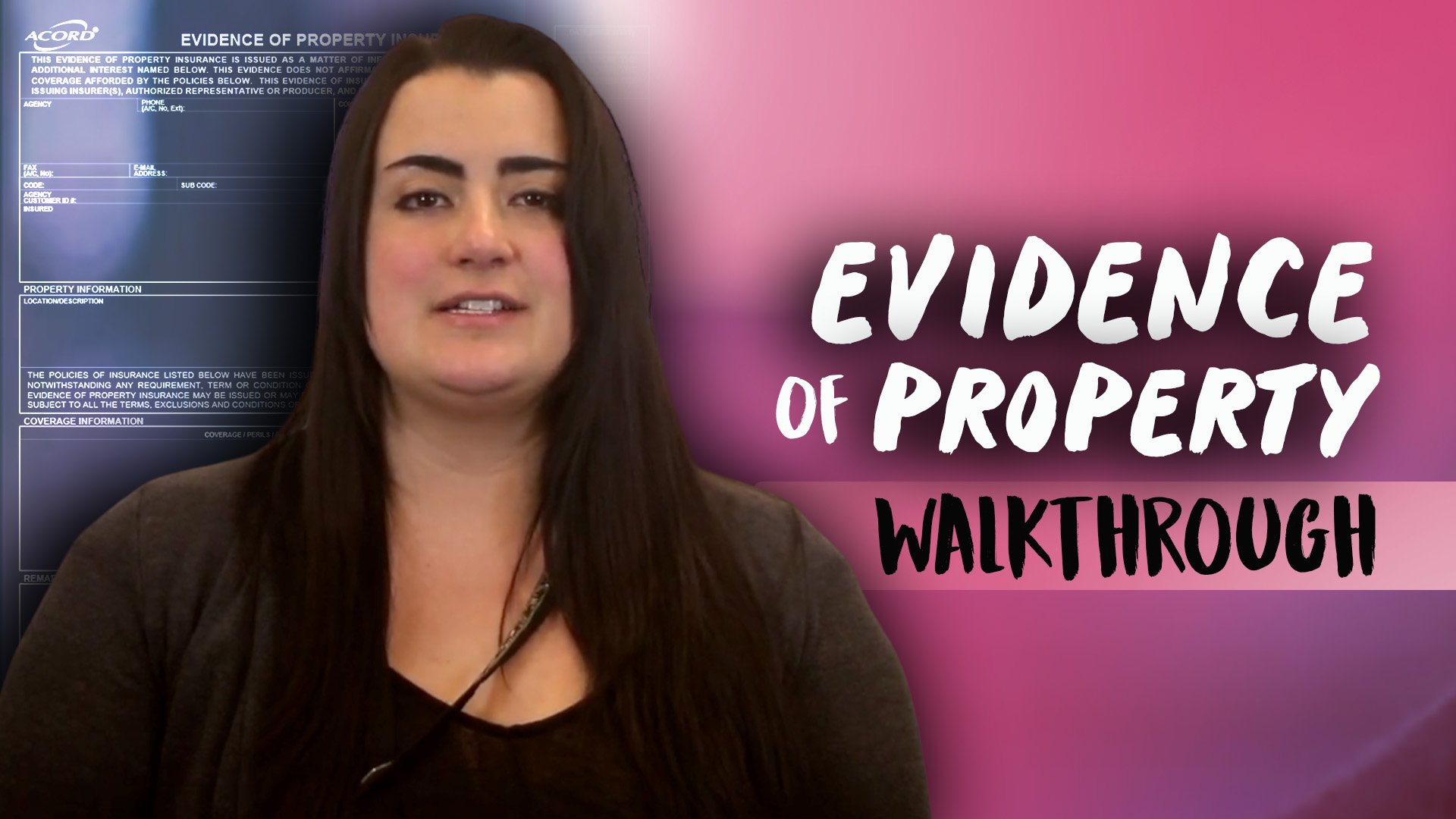 Evidence of Property Walkthrough
The Acord 27 form is a necessary piece of documentation for many different ...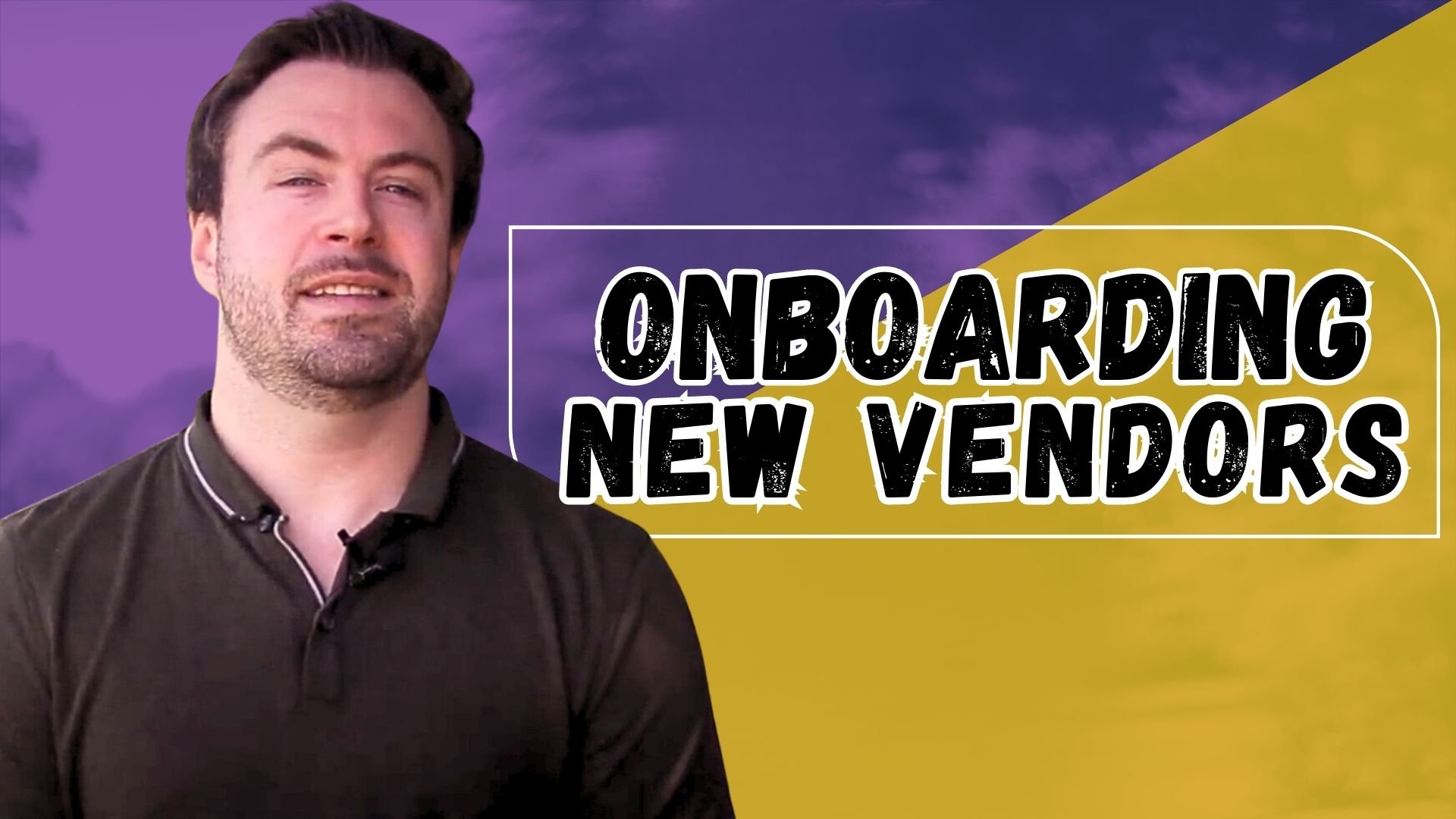 Tips For Onboarding New Vendors
There are many different aspects to consider when a company is looking for a ...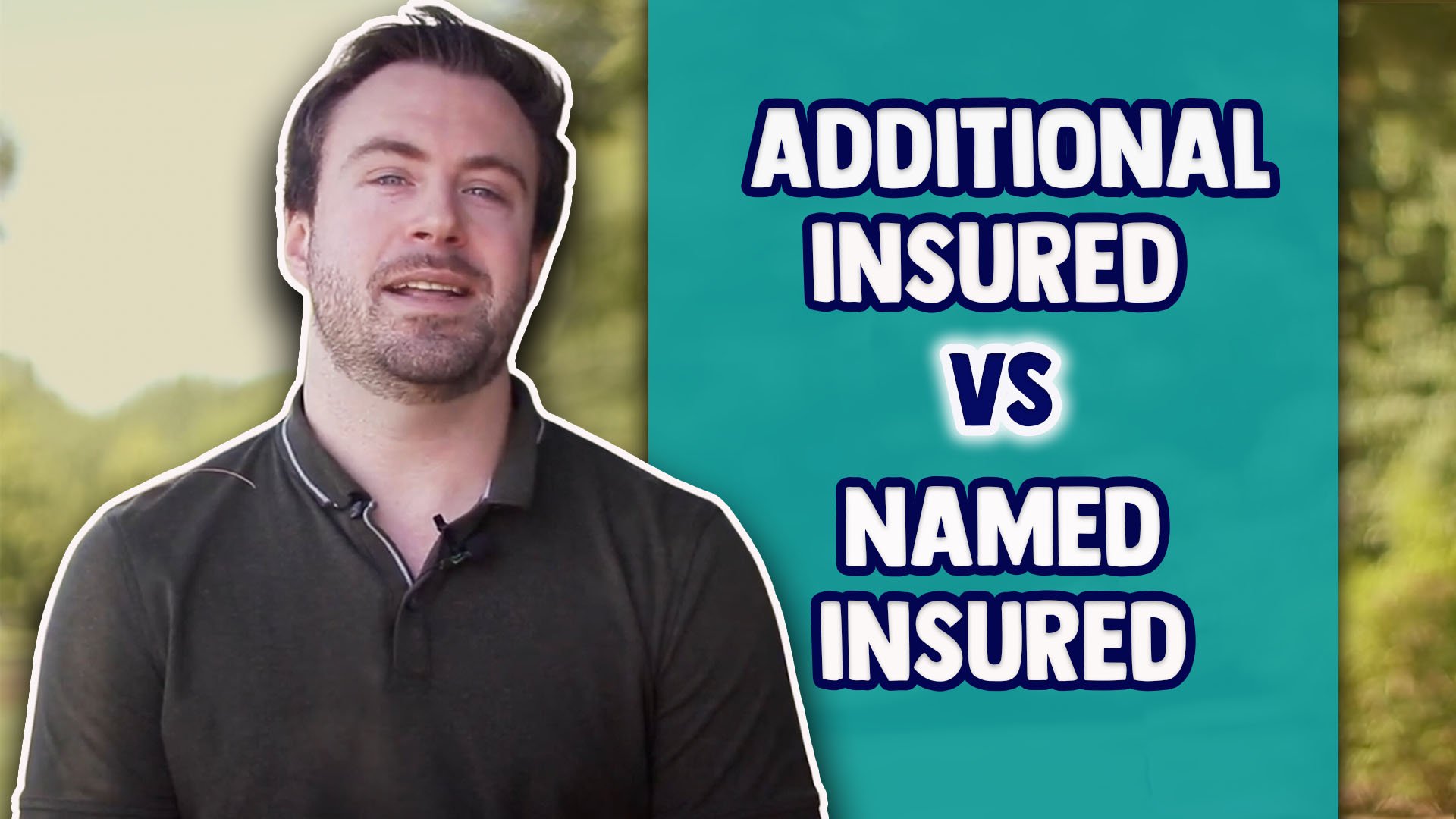 What is the difference between "named insured" vs. "additional insured"?
There's a lot of confusion out there about the difference between name insured ...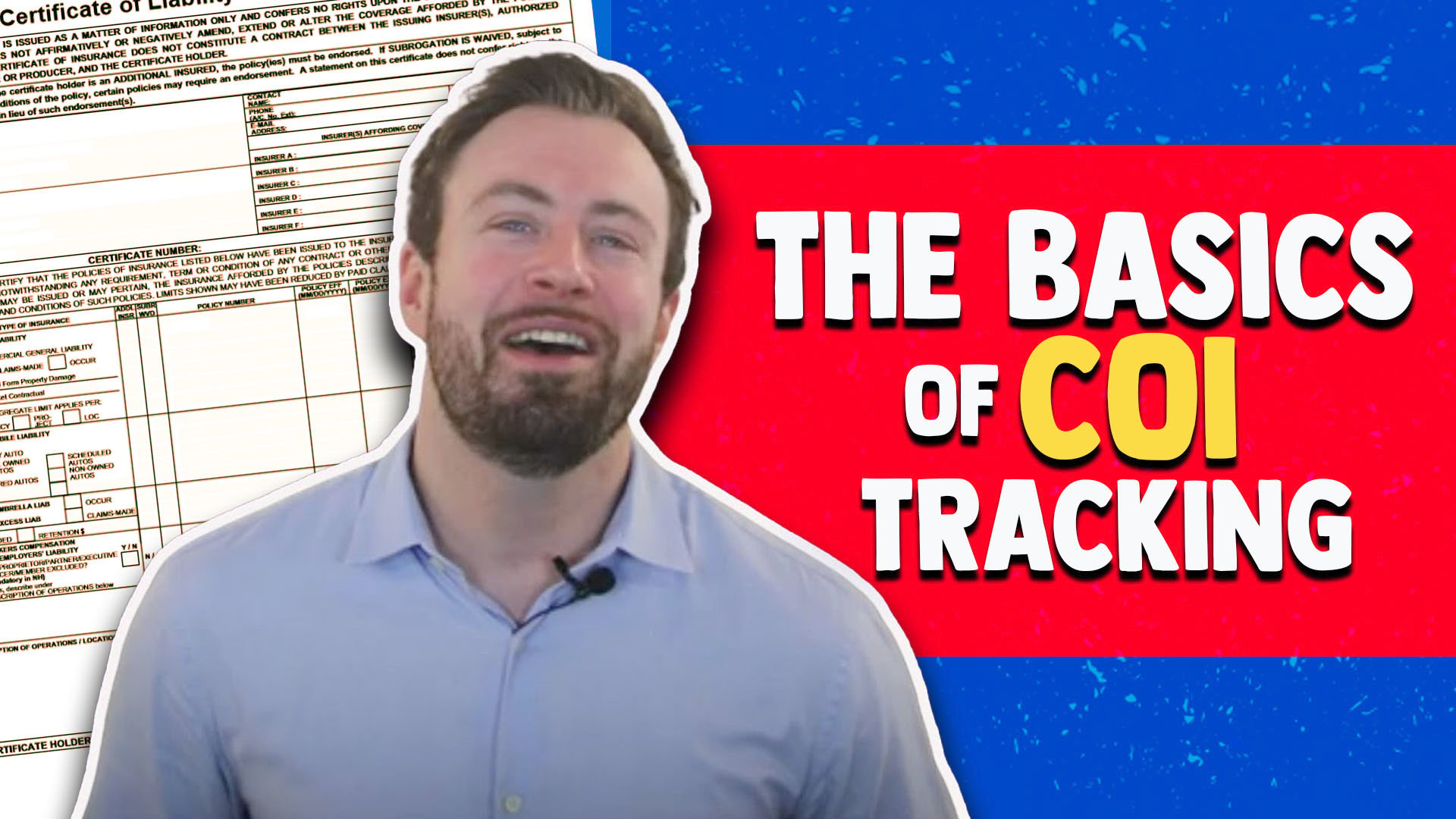 The Basics Of Certificate Of Insurance Tracking
COI tracking can seem intimidating, but understanding the basics is critical to ...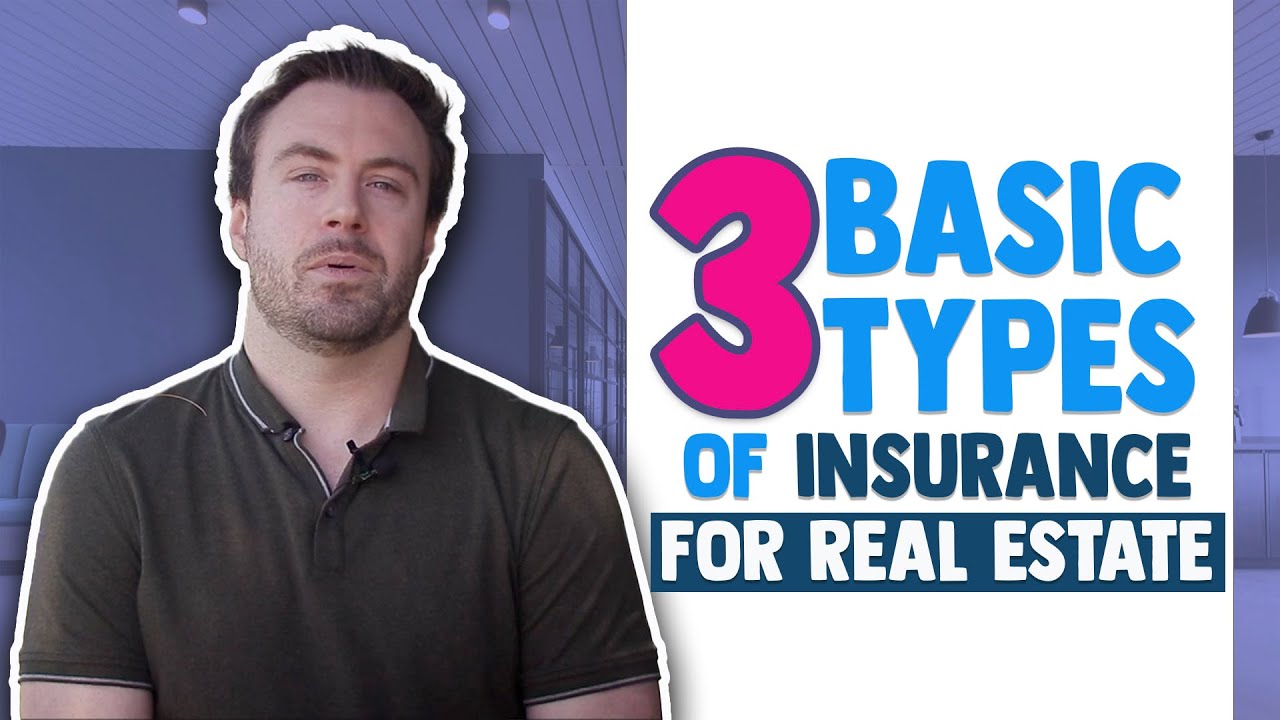 3 Basic Types of Insurance for Real Estate Investors
When you're a real estate investor, there are a lot of things you need to think ...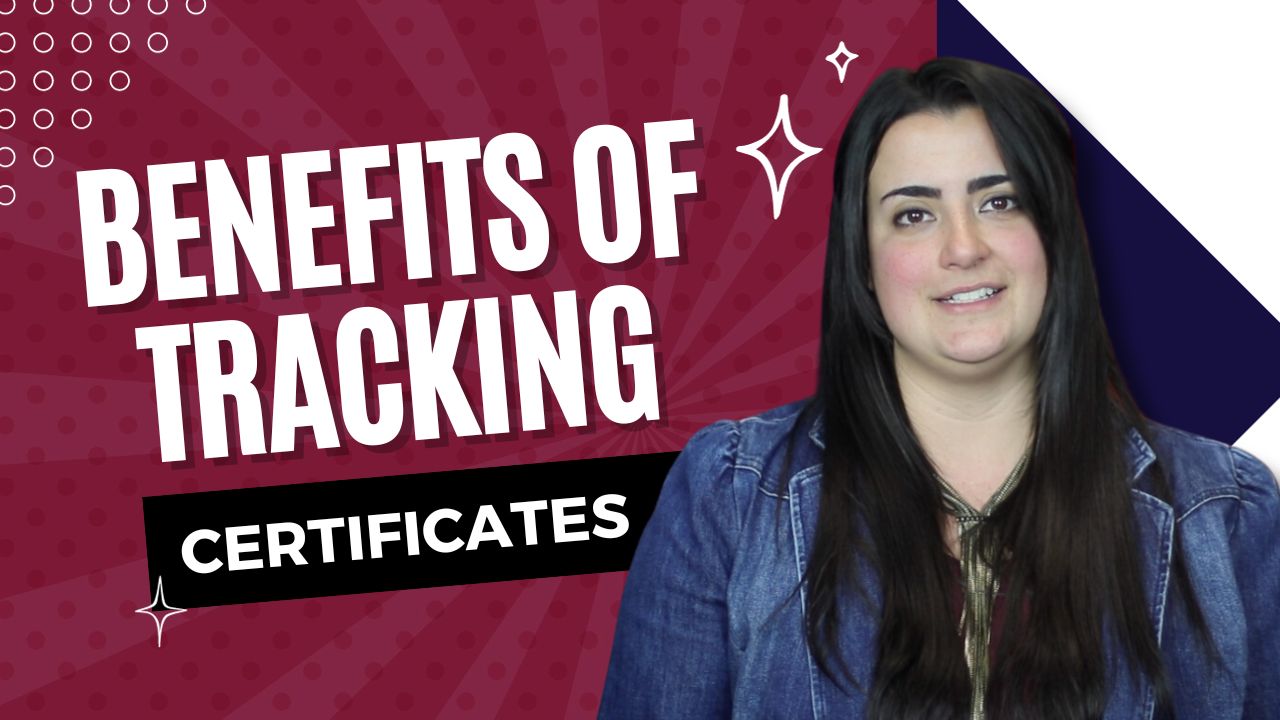 The Benefits of COI Tracking Software
In this informative video, we delve into the world of COI tracking software and ...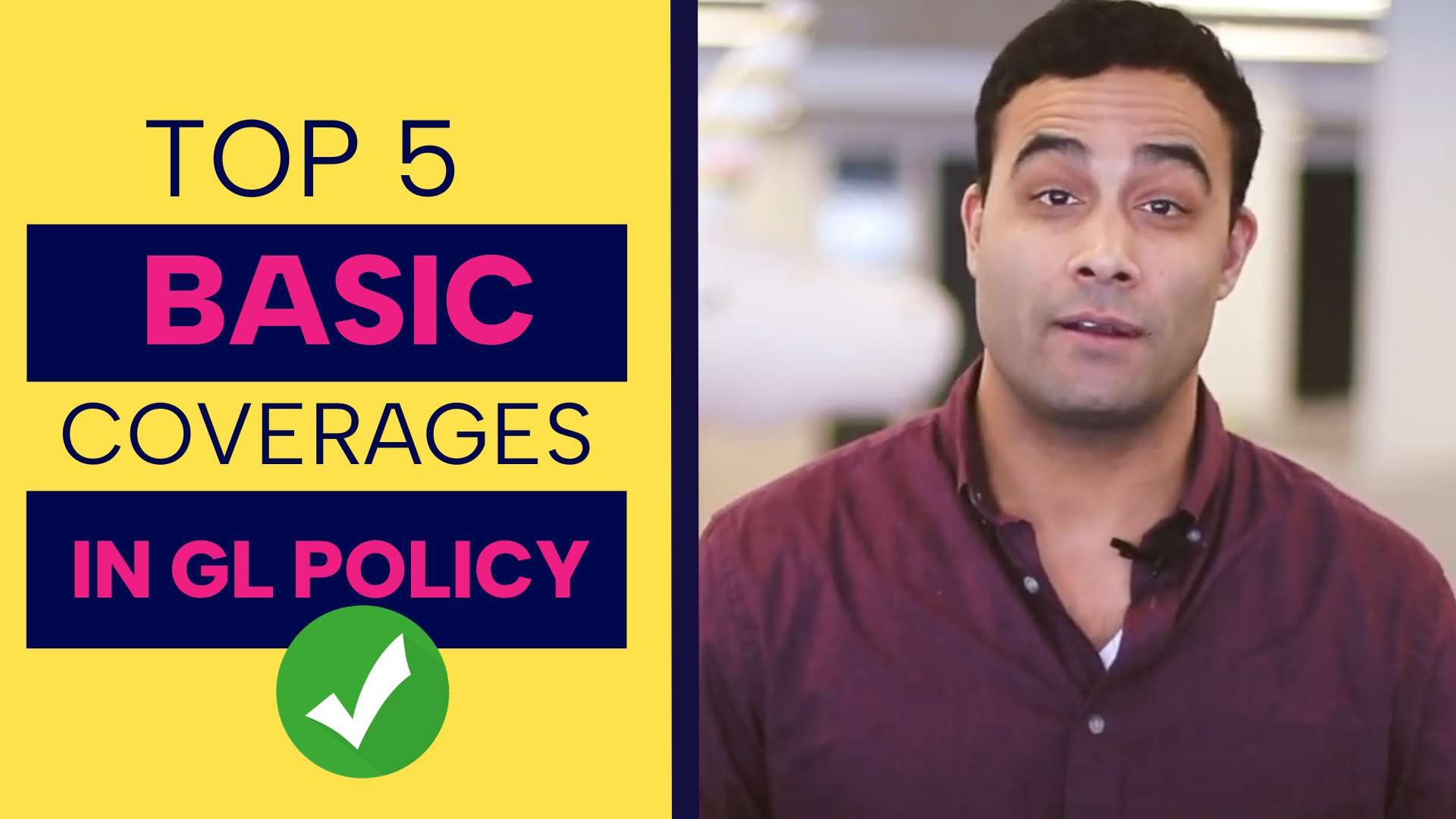 5 BASIC COVERAGES INCLUDED IN COMMERCIAL GENERAL LIABILITY INSURANCE
Explore vital Commercial General Liability coverages, from bodily injury to ...