Certificate of
Insurance
Tracking Solutions
Even the most sophisticated contract, lease or loan agreement will not protect your organization without compliant insurance to back it up. Your long hours of hunting down COIs to ensure compliance are over.
Which solution is right for you?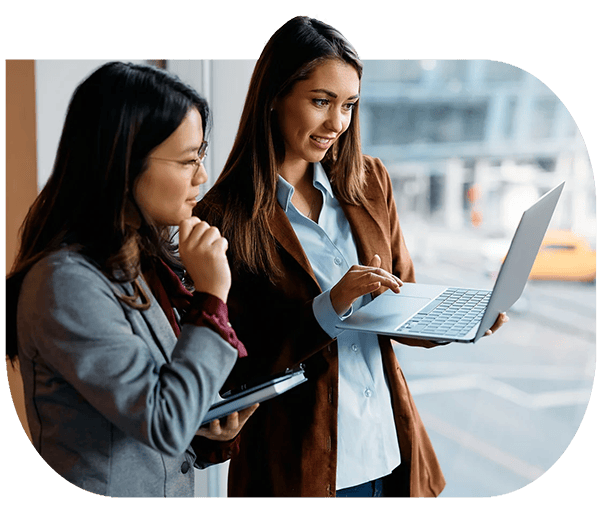 Benefits
Manage your COIs in-house with the support of the powerful bcs COI tracking software, designed to simplify the process, save time, and centralize your compliance.
Save time in your compliance management

Centralize compliance process & documentation

Modernize your vendor management process
Features
Our certificate of insurance tracking software includes a streamlined onboarding for you vendors, real-time compliance insights, centralized document storage, and so much more.
Live Compliance Status
track vendor compliance & upcoming expirations
Cloud-based Storage
centralize your vendor/tenant compliance
Detailed Reporting
insurance and vendor compliance reports
Automate
renewal notices and deficiency emails
Integrate
with all your favorite tools like Yardi, MRI, Viewpoint, and Procore.
One-Click Onboarding
Streamline onboarding by inviting vendors to join with one click
And More!
Mobile App for vendors, automated RFPs, instant messaging, etc.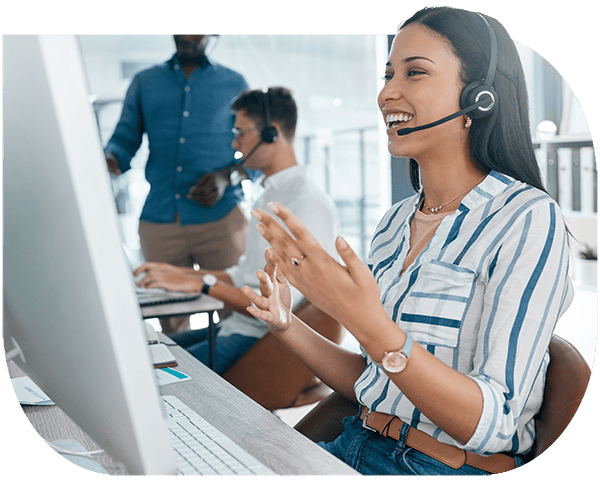 Benefits
If your team lacks the bandwidth or expertise to review insurance documents, we can help protect your business at a fraction of the cost of hiring additional staff.
Free up your teams

Protect your organization

Modernize your operations
Process
Our compliance analysts manage the time-consuming compliance process. We'll collect and review documents, identify and correct compliance gaps, and track expiration dates and changes in compliance.
1
Team
Dedicated team of compliance analysts acting as an extension of your team.
2
Collect
Collection of documents—insurance W9, licenses, health & safety, agreements, etc.
3
Review
Review of certificates, endorsements, policy pages, licenses, etc.
4
Identify
Identification of compliance gaps with respect to your rules and requirements.
5
Correct
Correction of deficiencies by phone and email to vendors, tenants, and their agents.
6
Track
Tracking expiration dates and changes in compliance status, with timely renewal requests.
What's Included
Experience personalized and thorough COI tracking with our full-service solution, combining the power of bcs software with the expertise of our dedicated compliance analysts and account managers.
COI Tracking software
bcs software automates COI tracking
Integrations
to streamline compliance
Implementation Manager
To help you seamlessly migrate from your current solution
Account Manager
To oversee your compliance process and be your direct point of contact.
Compliance Analysts
collect, review compliance info, & communicate with your vendors