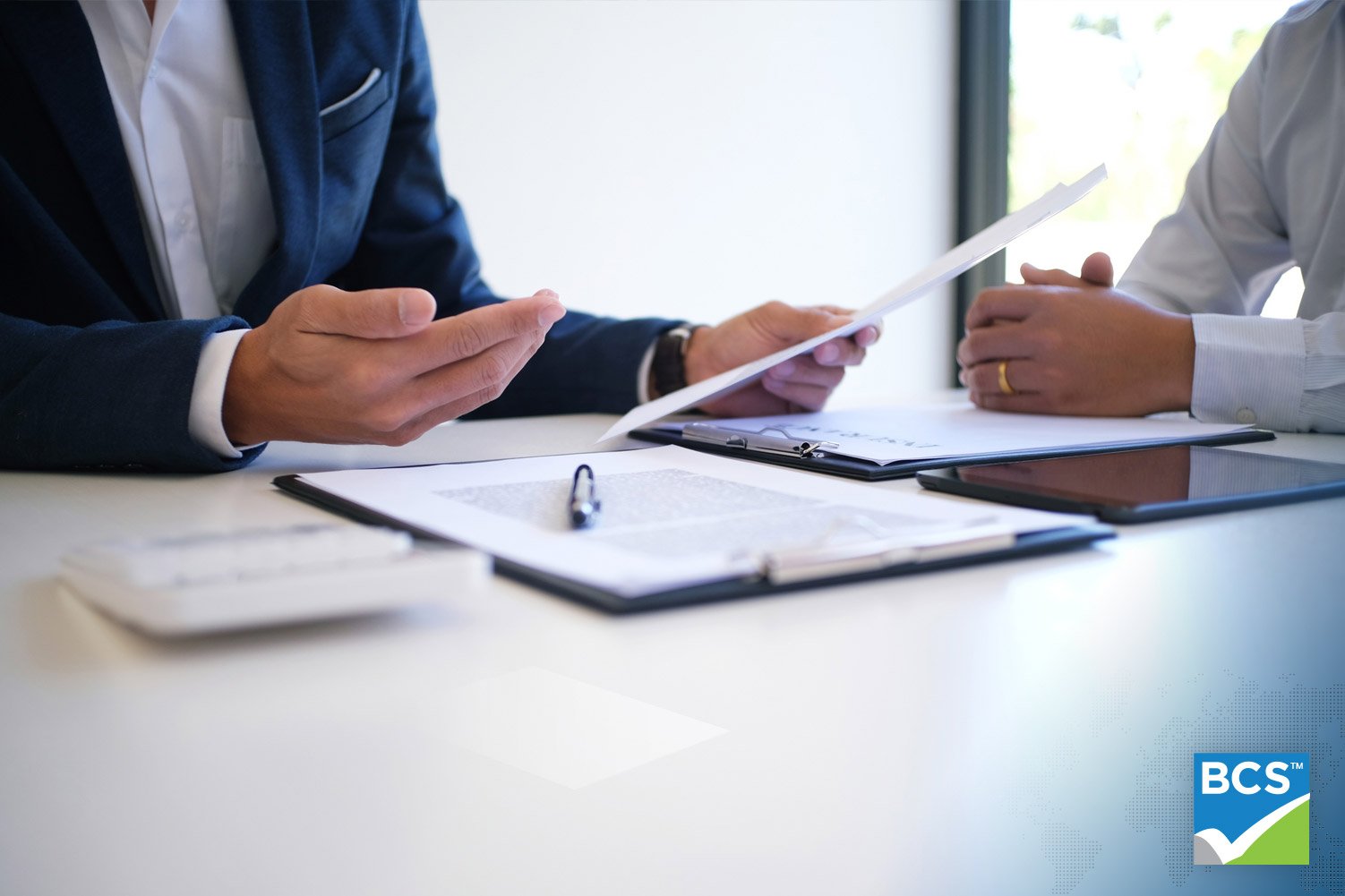 What Is An Insurance Endorsement?
To combat the unique risks organizations face, business owners often add insurance endorsements, also known as "riders," that extend or limit coverage to certain parties not included in the policy.
By personalizing policies, organizations can distribute coverage to the appropriate parties and proactively mitigate risks, while building safer business connections.
What Is an Insurance Endorsement?
Insurance endorsements amend policies to include or exclude coverage for certain parties, dates, items, and more.
These important addendums can be the difference between whether a party gets the coverage it needs in the event of a claim.
Types of Insurance Endorsements
The variety of insurance endorsements available is seemingly endless, including additional insured, blanket insured, primary and non-contributory, and more.
Additional Insured Endorsement
When hiring a third party, it is best practice to extend coverage through an additional insured endorsement.
Doing so ensures any negligence, limitations, and other liabilities of the designated third party are covered by your policy—effectively allowing you to share coverage and helping you reduce overall risk.
While adding an additional insured endorsement to your policy is not a substitute for the other party having its own coverage, doing so helps mitigate risks associated with working with anyone outside of your organization.
Blanket Additional Insured Endorsements
Within additional insured endorsements, the blanket specification extends additional insured status to multiple third parties without having to request the status for each.
This convenient addendum automatically extends insured status to parties you've contracted without requiring formal submissions from a plethora of vendors.
While this broad coverage has its benefits, such as enabling you to protect yourself from contractor liability, there are drawbacks due to its ambiguous language, lack of ​​coverage for completed operations, securing notices of cancellation, and contracts required.
Primary & Non-Contributory Endorsements
These endorsements provide a layer of protection to help businesses mitigate risks, liability, and potential losses.
While primary endorsements designate the first party is responsible for contributing to a claim, non-contributory endorsements delineate whether and which parties are liable to contribute if the limits of the primary's insurance coverage are exceeded.
For example, if a contractor is required to provide insurance to a property owner that is primary and non-contributory, their policies would be triggered before other policies respond, and without seeking contribution.
Tail Coverage: Extended Reporting Period (ERP) Endorsements
In some cases, if you report claims after a policy ends, you may no longer be eligible for coverage.
Adding this endorsement enables you to claim coverage for incidents that occurred after the policy period.
Also known as "tail coverage," this can be an incredibly useful addendum that saves you financially if an accident or lawsuit occurs after your insurance has already expired.
Nose Coverage: Prior Acts Coverage
Alternatively, this coverage helps cover claims that occurred before your insurance policy was active.
Included in claims-made liability insurance, this endorsement provides coverage for liabilities or events that transpired while you were under a previous claims-made policy.
Electronic Data Processing & Liability Endorsement
It is vital to proactively protect your electronics, data, and similar assets, especially with the large-scale shift to remote work in recent years.
These endorsements help cover your electronic data processing equipment and data loss—whether from a power surge, natural disaster, cyber attack, or other devastating event.
bcs: Your Comprehensive Tracking Solution
As you might imagine, these endorsements create many nuances in insurance policies—making them that much more difficult to thoroughly track.
For this reason, it is both efficient and more budget-friendly to rely on automated programs to store, track, and correct documents.
In fact, manual tracking actually costs more than it saves.
Streamlining your processes by storing documents in a secure cloud server, interacting with vendors in-app to clear up discrepancies, or correcting compliance with a few clicks saves you valuable time.
From seamless onboarding to no-hassle COI tracking, bringing your processes online empowers you to easily manage vendor relationships, have full visibility over endorsement addendums, and simplify operations as much as possible.
---
bcs is a preeminent vendor management solution—offering full- and self-service tracking that provides complete visibility over endorsements, coverage conditions, and so much more. To learn more about optimizing your processes today, contact us or schedule a demo.
Subscribe Now
Learn from the pros about risk-mitigation, document tracking, and more, with expert articles from bcs.