For vendor compliance done right,
get bcs.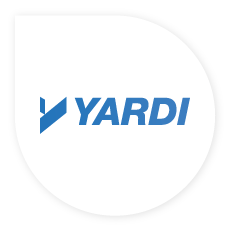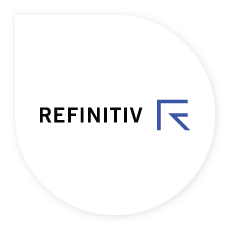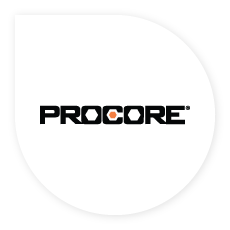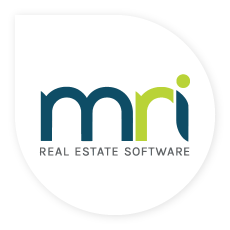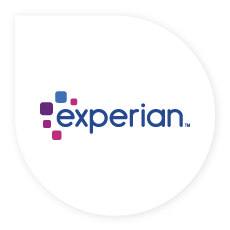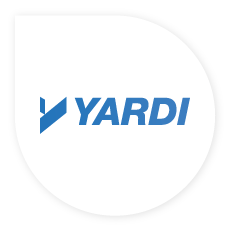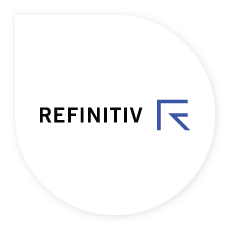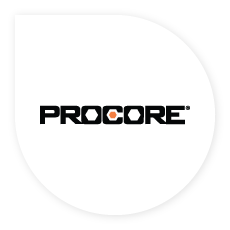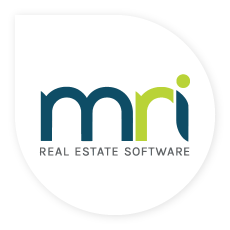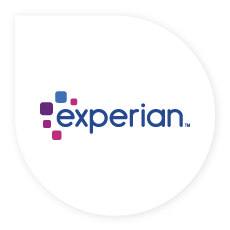 More than just COI tracking
Certificate of Insurance Tracking is essential but vendor compliance encompasses SO MUCH MORE. bcs is here to help with the whole process:
The bcs network
Instantly find pre-qualified vendors in your area with our powerful search feature. View their profile, and see reviews from industry peers.
181,370
Vendors, suppliers & tenants tracked
665,349
Compliance documents reviewed
1,151,370
Customer support emails & phone calls
"I have been very pleased with bcs since 2008 when they were added as an enhancement to our risk mitigation processes. The bcs team is super responsive to our needs at both the corporate and plant level which allows us to manage our fast-paced business. All Service Provider compliance data and documents including insurance and health and safety prequalifications are easily accessible via the bcs app."

Vice President Risk Management
"Since 2009, GBC has utilized bcs for subcontractor insurance monitoring and compliance. The bcs team is hard-working and does their very best to respond to our needs accurately and in a timely manner. We are impressed with the functionality of their web-based software as it provides the ability to easily review documents, see updated notes, and monitor correspondence status. bcs has done a great job and working with them has been a wonderful experience."

Sr. Vice President – Director of Risk Management
"One of the best decisions we made while streamlining our processes was switching to bcs. We had used a different tracking company, but found we were spending a lot of time chasing down COIs and didn't even know if they were compliant. We also did not have a user-friendly online portal to extract information. With bcs, we get all that and more. The staff has been a joy to work with – very thorough and responsive. I really feel as though we are receiving a valuable service that saves our business time and money while keeping us compliant."

Controller from Davidson Communities