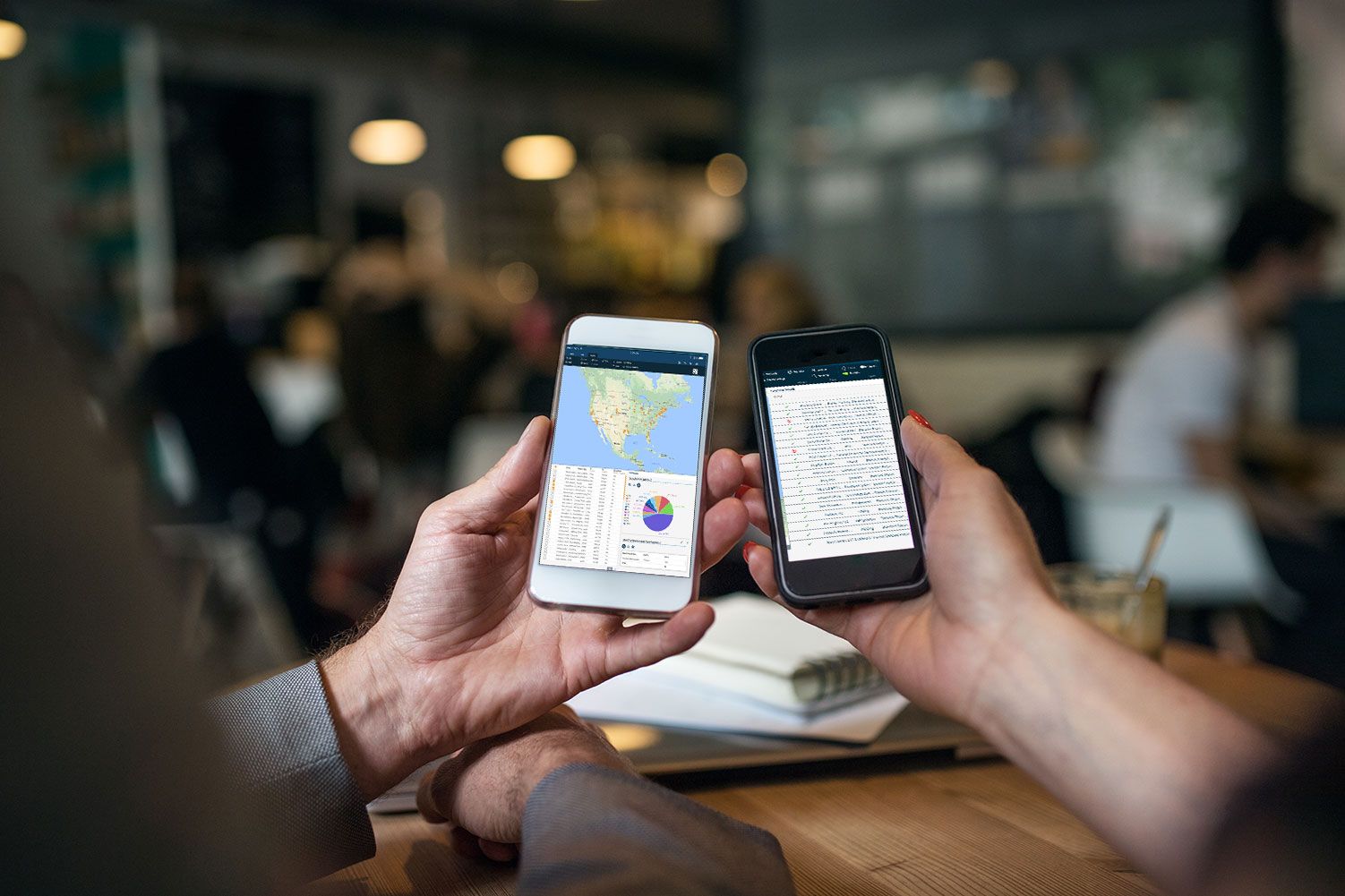 4 Steps for Tracking Certificates of Insurance
Approximately 90% of U.S. corporations are engaged in some type of litigation at any given time, and the average company has about 37 ongoing lawsuits. Small businesses are no exception, with 36% to 53% undergoing legal disputes annually, and associated expenses ranging from $3,000 to $150,000 per business. Because such cases can cost a company anywhere from thousands to millions of dollars, they're critical to avoid.
Securing and tracking compliant certificates of insurance (COIs) from vendors, contractors, distributors, manufacturers, suppliers, and third parties is key to mitigating liability and minimizing the potential for lawsuits. This can be done manually or by a software program.
How to Track Certificates of Insurance
1. Collect & Store
Some companies have hundreds, even thousands, of vendors or other third-party companies that they are constantly in contract with to supply, manufacture, or distribute goods or services. This means an organization system is necessary to keep track of certificates of insurance from each. A COI must be collected from every vendor, contractor, subcontractor, third party, and the like, and safely stored in an easily accessible location or software system, so you can check on their compliance and insurance status at the drop of a hat. Each company should have their own collection process in place to outline the guidelines for compilation and continuous review.
2. Analyze
Assessing that the vendor's insurance policy meets your company's insurance requirements is key from the moment the contracts are agreed upon to the end of the relationship. Necessary information to constantly monitor includes the policyholder's name, expiration dates, types of coverage, and policy limits.
3. Correct
If there are any inconsistencies on COIs that do not match company requirements, it may be necessary to reach out to the company and/or their insurance agent to ensure they update their policies to meet the required terms. In our experience, seven out of 10 certificates of insurance sent in are noncompliant, and it takes about three follow-ups to get a certificate fully compliant.
4. Follow Up
Your company may be in contract with vendors for a few years, so it's important to constantly follow up with them just in case there is a change in their insurance policy. Policies may expire and vendors may switch insurance companies, so it's integral to always have the correct information on file to limit liability and ensure compliance. It's also a good idea to reach out to the vendor for insurance renewals, to prevent a lapse in coverage.
Manual Tracking vs. Software Tracking
Some companies dedicate a single person or a team to manage their certificates of insurance. For this person or team, manually tracking COIs includes: making multiple calls to collect COIs, reviewing the COIs to ensure they meet the contract requirements and company requirements, and filing all documentation to ensure everyone in the company has easy access to the information. Vendors must be continuously reviewed for errors or noncompliance, and contacted for updated information about COIs. The company and its vendors must also maintain compliance with the latest laws and regulations.
While having someone in charge of certificate of insurance tracking is important, completing this process manually can be a huge administrative burden and leave room for human error. It's a best practice to utilize specialized tools and technology to track and manage COIs efficiently and accurately.
Certificate of insurance tracking software, such as the bcs app, helps business owners mitigate liability and risk by easily checking the compliance status of each vendor's insurance documents, including COIs, additional insured endorsements, indemnification agreements, and citations and notices of penalties from the U.S. Department of Labor.
how bcs helps
Certificate of insurance tracking is a specialty of Business Credentialing Services. With the self-service option, your team can collect, track, and review COIs via the bcs app. The full-service solution takes service the next step further by providing a team of compliance analysts to review documents, reach out to insurance agents and vendors, and correct insurance discrepancies for the perfect blend of proprietary technology and human involvement.
Test the tool that streamlines the certificates of insurance tracking process. Schedule a demo today.
Subscribe Now
Learn from the pros about risk-mitigation, document tracking, and more, with expert articles from bcs.