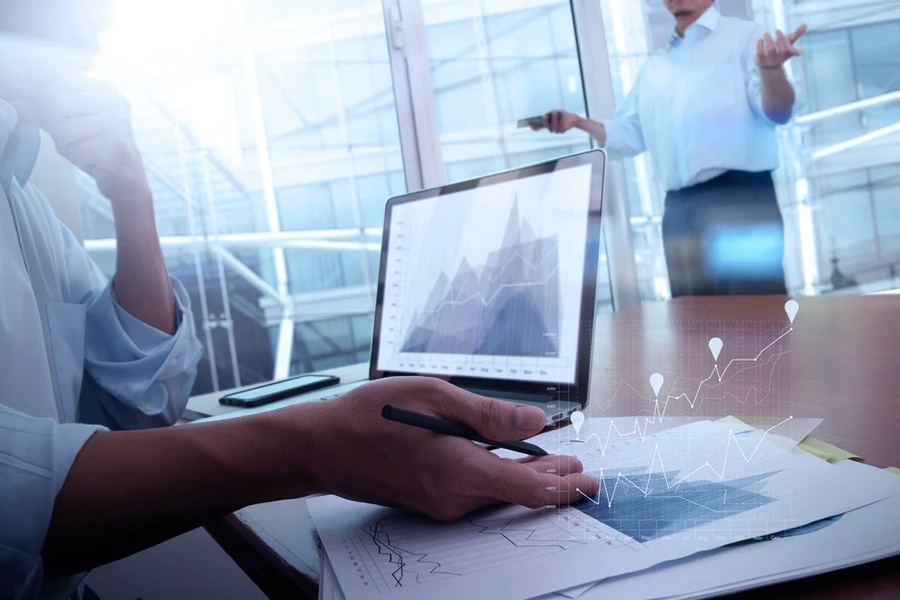 Insurance Cancellation Notifications Part 1: Is Notice Guaranteed?
Why You Need to Collect Notice of Cancellation Endorsements From Your Vendors
No matter how comprehensive the insurance requirements are in a contract or agreement, risk transfer (i.e.: via additional insured status) is only effective if the agreed to insurance is in place when a loss or claim occurs.
For example: Let's say you enter into an agreement with a contractor to install electrical outlets in your office. You have strong insurance requirements in your agreement including additional insured status on their general liability policy. Six months after the installation work is completed, a cleaning person is electrocuted when using one of the new outlets. They sue you and the contractor. You tender the claim to the contractor's insurer only to find out that they did not pay their insurance premium and their insurance was cancelled 3 months earlier. Now the claim for the contractor's work falls onto your insurance.
So how do you avoid this type of scenario? The most relied upon mechanism used to make sure that the vendors and/or contractors who have agreed to extend their insurance to you remains effective is to obtain an endorsement on the vendor and/or contractor's insurance policies to alert you of a potential lapse of coverage, a notice of cancelation (NOC). If your company has a certificate of insurance tracking software or service in place it is important to be aware that not all software and services will track for this particular endorsement.
Mid-term cancellation, of insurance coverage, can be at the request of the policyholder (no longer wants the policy) or based upon the action of the insurer (non-renewal notice or non-payment of premium notice). Typically, insurers are only required to send NOC to the first named insured on an insurance policy, unless an endorsement (to the insurance policy) requires notifications to other parties such as anyone scheduled on an NOC endorsement.
In the past, an ACORD 25 Certificate of Insurance was used as evidence that a Certificate Holder would be notified of a policy cancelation, that changed. Today an ACORD 25 Certificate of Liability Insurance (COI) cancellation section reads:
Should any of the above described policies be cancelled before the expiration date thereof, notice will be delivered in accordance with the policy provisions.
Which puts you back to the NOC endorsement on the policy. Even if the Certificate of has NOC language in the description section, the ACORD form clearly states:
A statement on this certificate does not confer rights to the certificate holder in lieu of such endorsement(s).
In addition, please remember that a certificate is only a snapshot of the coverage in place on the day the certificate was issued.
So, if we agree that we should collect NOC endorsements on our vendor and/or contractors important insurance policies, how do we go about making that happen? Read Insurance Cancellation Notices Part 2: Endorsement Enforcement to find out!
Subscribe Now
Learn from the pros about risk-mitigation, document tracking, and more, with expert articles from bcs.