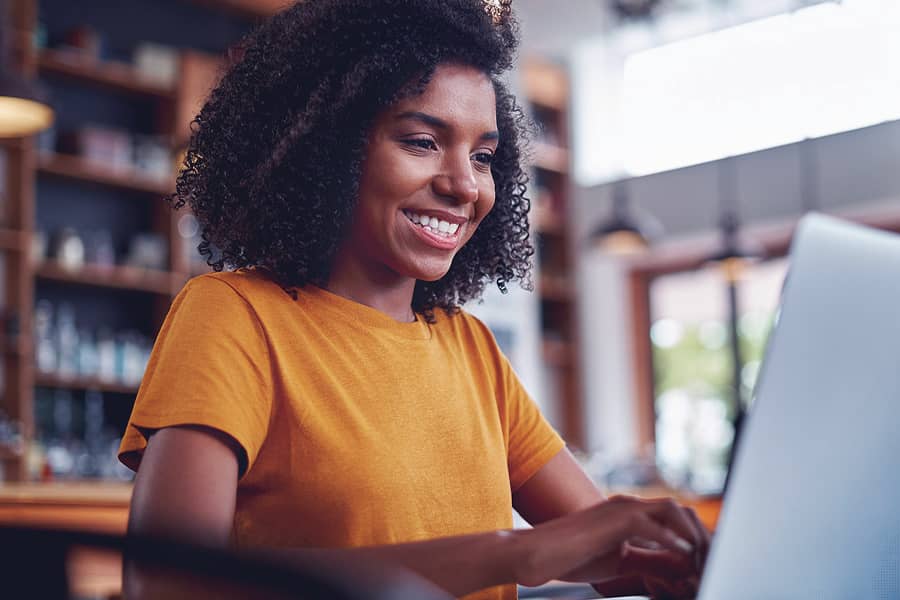 The Importance of Vendor Management
Third-party vendors inherently pose both a necessity and risk for businesses.
While finding the right candidate for a job can feel like a relief, that is barely the tip of the surface when it comes to vendor management. Insurance tracking and non-compliance pose significant headaches and dangers for companies.
A recent survey from multinational professional services network Deloitte notes 87% of participating businesses experienced third-party incidents that "disrupted their operations," and 11% complete relationship failure.
Utilizing modernized automated technology, businesses can track real-time compliance, capitalizing on administrative efficiencies, streamlined communication, and automated requests for proposal (RFPs) throughout the vendor management process.
Consistent vendor management empowers businesses to improve transparency, mitigate risks by ensuring compliance is up to date, and save money by maximizing the benefits of full modernization.
Why Is Vendor Management Important for Your Business?
Leveraging intuitive, cloud-based COI tracking software to manage compliance all in one place ultimately saves precious time, money, and resources, and improves security, in the following ways:
1. Increased Administrative Efficiency
Rather than spending hours pouring over paperwork, utilizing automated vendor onboarding and compliance maintenance helps save valuable downtime.
After businesses send invite links, third parties can easily input their own information, contact details, and upload compliance documentation, storing this for convenient access and eliminating what can be an unwieldy paper trail. Such a self-service insurance tracking solution maximizes efficiency, ensures safe record and compliance tracking, and lessens the need for time-consuming back and forth during the onboarding process.
2. Streamlined Communication
The most effective vendor management software features vendor portals, integrated online hubs offering 24/7 communication tools between parties.
Through real-time messaging, businesses can answer questions from existing vendors, talk with prospects, and much more, all in one convenient chat interface.
3. Risk Mitigation
Some vendor management software enables businesses to locate compliance policy deficiencies in real time, flagging overdue expirations or insufficient insurance limits as they occur, and responding with specific renewal or email notices reflecting deficient policies. A modernized approach to compliance correction, such automation takes human error out of the equation, easily bringing wayward vendors back into compliance.
Some full-service certificate of insurance tracking solutions also provide access to expert analysts, to guide vendors through solving any discrepancies, an additional measure in risk mitigation.
4. Automated RFPs for Job Searches
Finding the right third party to fill a job doesn't have to be an uphill battle. By utilizing automated RFPs, businesses can broadcast jobs for potential tenants to bid on. Some algorithms even match job postings with qualified vendors in the area, enabling parties to connect, with minimal time and effort.
By accessing client reviews on a streamlined portal, or chatting with them through the messaging function, businesses are more empowered—and more likely—to choose the right vendor for the job, easily tracking their onboarding and compliance through the automated system.
5. Saved Funds—Short & Long Term
Increased visibility from the aforementioned avenues enables businesses to save, substantially. With full transparency into compliance and invisible costs via a centralized database, companies can curb financial threats before they happen, using automated software.
In the long term, diligent certificate of insurance (COIs) tracking and compliance maintenance saves significant funds.
Selecting the Right Vendor Management Solution
Automated, third-party risk mitigation is a critical, welcome alternative to long hours spent hunting down COIs and organizing stacks of insurance documents. Although the list of solutions is growing by the day, few contain the comprehensive efficient capabilities of Business Credentialing Services' full- and self-service options.
Our no-hassle solutions enable you to take the frustration out of compliance management and effectively minimize risk so you can get back to what really matters: running your business.
---
One of the leading vendor management solutions on the market, BCS offers self-service and full-service COI tracking. The bcs app streamlines efficiency through a simplified onboarding process, automated request for proposal (RFP) broadcasting, and integrated communication tools.

This innovative platform supports your business in third-party management, compliance correction, and more. Contact us today to learn more.
Subscribe Now
Learn from the pros about risk-mitigation, document tracking, and more, with expert articles from bcs.