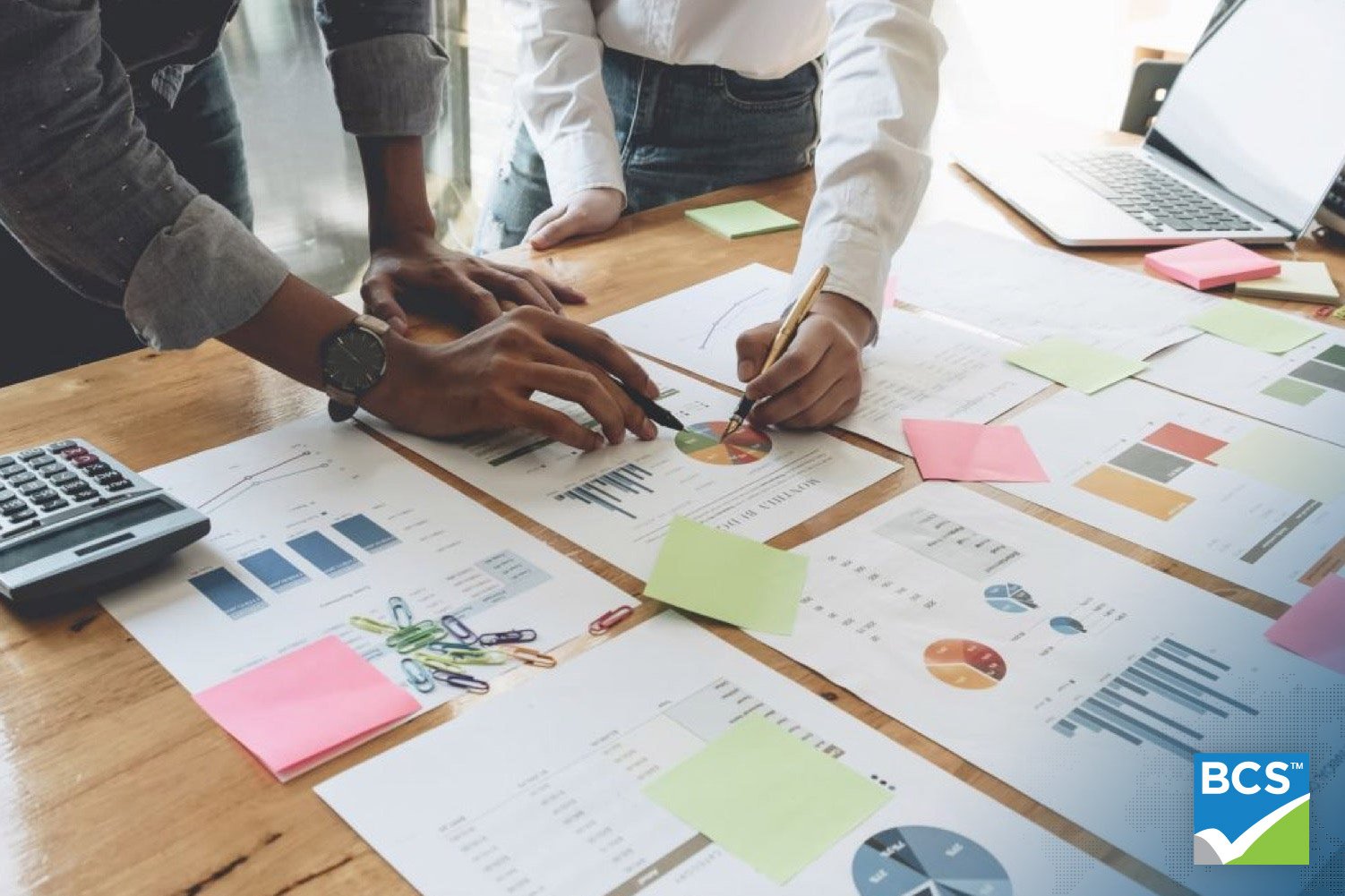 Benefits & Bandwidth: Advantages to Full-Service COI Tracking
Certificate of insurance (COI) tracking is essential to effective risk mitigation, but it can encompass countless hours of labor, significantly straining your staff. A full-service COI tracking solution will take over this entire process while providing your team full access to the necessary documentation and compliance information.
We'll break down some of the biggest potential advantages of full-service COI tracking to help you decide if this is the right solution for you.
Adjust Bandwidth to Accommodate the Flux & Flow of Work
For many businesses, bringing on new vendors and subcontractors is a cyclical process. They may hire a lot for an upcoming project and then go months without beginning any new relationships. This equates to epic shifts in the volume of COI tracking work. When the company is onboarding many new subcontractors or vendors, it may be an all-hands-on-deck situation in which every capable employee needs to be processing and reviewing documentation. Between projects, there may be much less onboarding work involved, but there will still be plenty of policy expiration dates that will require attention when they need to be renewed. These policies can expire at any time; don't assume that a COI will be valid for a year just because the project just started. Always check expiration dates and proactively ask for renewals to decrease the chance of having any lapses in coverage.
A full-service solution adapts to this flux and flow. Your dedicated external team supports hiring surges so that your in-house employees don't need to worry about processing the flood of COIs. When you're not actively hiring, your full-service team works behind the scenes to ensure vendors remain compliant.
Free Up Staff Time & Save Money
Your staff's time is valuable, and looping them into managing COIs takes attention away from their normal tasks. Using a full-service COI tracking solution takes documentation collection, review, correction, and maintenance off their plates so they can focus on what they do best.
By extension, implementing a full-service tracking solution also saves money. If your employees don't review COIs every day, the task is likely to be much more time consuming than it would be for expert reviewers from a full-service tracking solution. If your business still relies on manual tracking, this is likely to be even more labor intensive and costly.
Maintain the Highest Standard of Third-Party Risk Mitigation
Successfully transferring risk requires careful review, correction, and maintenance of COIs. One overlooked document or non-compliant vendor could open your business up to expensive lawsuits. The highest level of third-party risk mitigation requires expert oversight, which many in-house teams lack since it often isn't their main job.
Outsourcing COI tracking to a full-service provider enhances third-party risk mitigation by providing expert eyes to check each document for deficiencies, gaps, and signs of fraud. They will then implement corrective measures to ensure each vendor is compliant.
Modernize Operations
The best full-service solutions modernize virtually every aspect of your vendor onboarding and compliance management processes. While analysts help you review and correct COIs, a specially developed platform grants you easy access to critical compliance and certificate of insurance tracking information—whenever and wherever you may need it. Users can then check compliance information in real time, including notes from analysts detailing deficiencies and corrective actions.
Additionally, automation simplifies formerly time-consuming tasks, such as sending renewal notices and notifying vendors of deficiencies.
Improve the Vendor Experience
A full-service tracking solution benefits your business and its vendors alike. Working with an outside company improves efficiencies, saving subcontractors and vendors valuable time. Third-party contractors can often find jobs and submit their documents directly through the solution's app, making the process quick, easy, and painless.
If corrective action is necessary, having a go-between to communicate the message also reduces the likelihood of ill will developing before the project.

BCS is one of the leading COI tracking solutions. Our full-service option provides next-level risk mitigation thanks to its combination of easy-to-use software and expert assistance to help you through the collection, review, and correction of documents. If you'd prefer to keep more of the process in-house, our self-service solution equips your team with a powerful platform to streamline operations and save time. Regardless of the level of support your company needs, BCS is here to help. Contact us today to discuss the best solution for your business.
Subscribe Now
Learn from the pros about risk-mitigation, document tracking, and more, with expert articles from BCS.