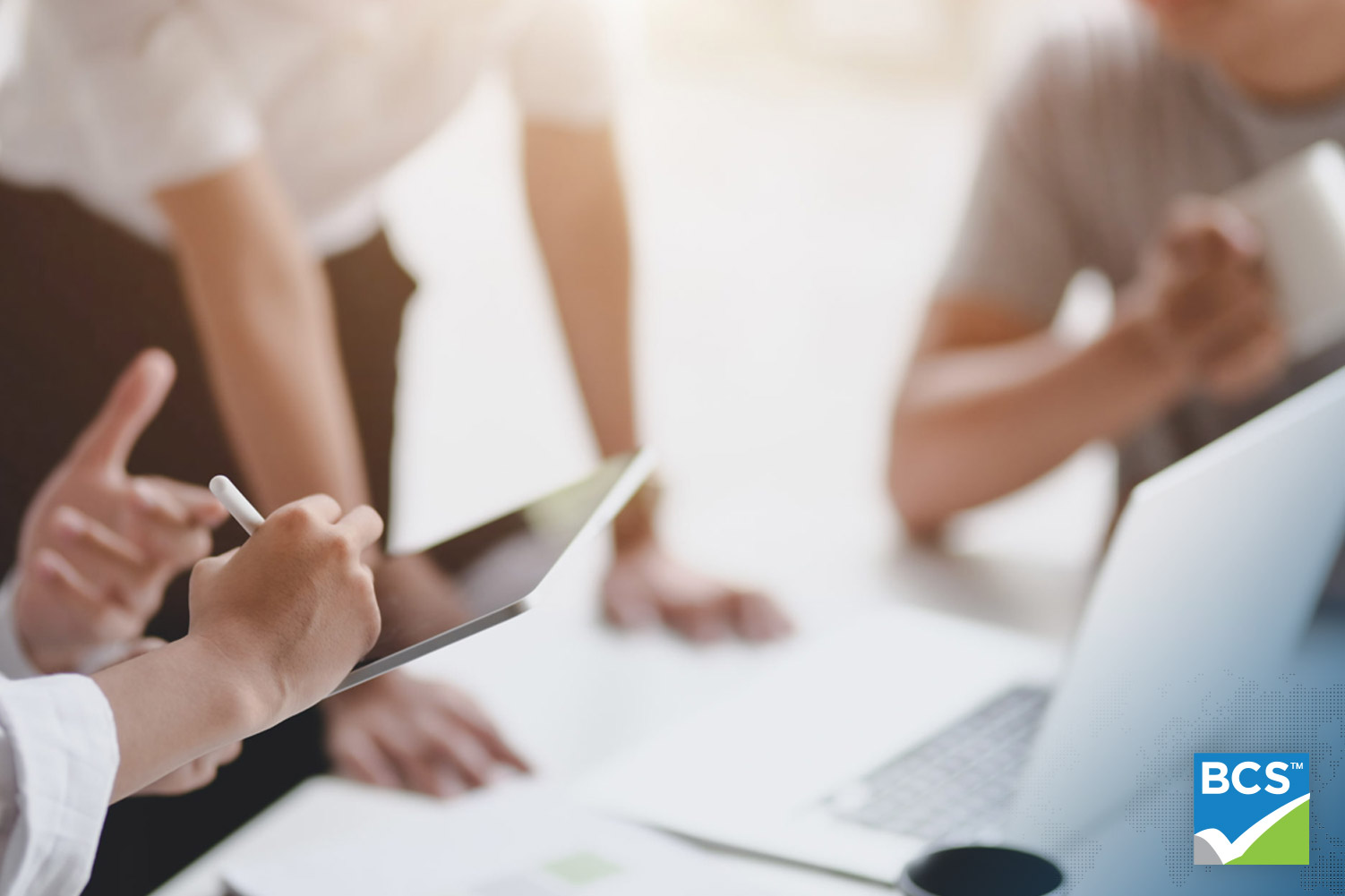 Top Ways to Save Time With Compliance Management
There's a simple, universal truth spanning all industries: Time is money. Every minute wasted costs you in employee wages and lost productivity. While you likely attempt to maximize your team's efficiency by reducing distractions and establishing goals, you may be unknowingly squandering their time by relying on outdated compliance management practices. Upgrading your processes with sophisticated software can save your team countless hours of unnecessary work.
Find Qualified Vendors With a Click
Finding new vendors can be time-consuming. Advanced compliance management solutions often include methods to make it quicker and easier, such as automated RFPs with side-by-side bid comparison and/or search features to help you find pre-qualified vendors in your area. You may even be able to read reviews by your industry peers to gain a clearer understanding of ideal partners.
Connect With Vendors Through Messaging
Communicating with your vendors can seem like a full-time job in and of itself. A compliance management platform may take the hassle out of interactions, by including in-app chat features. If you have a question, need a document corrected, or want to alert them to a new job posting, you can do it directly through the platform rather than relying on email or phone calls.
Streamline Onboarding
The onboarding process traditionally requires requesting relevant certificates of insurance (COIs), waiting while the vendor procures the proper documentation, uploading the information into your system, reviewing it for compliance, and then requesting changes. State-of-the-art compliance management software lets you do all this directly through an easy-to-use interface. Just request information from a vendor, and they can upload it directly through the vendor app. Then, you can immediately review the documents within the app rather than waiting for them to arrive by mail.
Centralize Document Collection
Achieving compliance demands careful, consistent COI tracking. Without the proper systems in place to organize your documents, locating them could be a huge hassle. Centralizing document collection is simple using a COI tracking solution. Not only can this save time upfront, by eliminating the need for an organizational scheme, but it can also shave time off finding documents, moving forward.
Detect Compliance Gaps Quickly
Conducting compliance reviews can be a tedious process, and detecting gaps, or lapses in coverage, requires careful attention. Enhanced compliance management procedures can make it easier to spot issues so that you can remediate them before exposing yourself to unnecessary risk.
Automate Renewal Requests
Unfortunately, COI tracking and management is not a one-time task. It requires continuous monitoring to follow up with vendors whenever they renew a policy. Automating this process can save countless hours while reducing the likelihood that your team will miss critical dates.
Integrate With Other Tools
If you're using multiple tools in your compliance management process, they should integrate well. Juggling information between multiple independent platforms requires more effort and increases the risk of inconsistencies due to human error.
Check Compliance in Real-Time
Outdated compliance management systems may require you to refer to a spreadsheet or leaf through papers to determine whether a vendor is compliant. Plus, if you were waiting on documentation, you may have to double-check your mail and/or email to see if it has arrived yet. Implementing a system with real-time compliance checking makes determining a vendor's status quick and simple.
bcs's self-service and full-service solutions are some of the most powerful compliance management tools on the market. Both provide access to the bcs app, a customizable tool that can save clients time across multiple stages of their compliance management process. The full-service option also adds a team of compliance analysts to review and correct documentation so that your employees can focus on what they do best. Contact us today to discuss how bcs can help you save time, money, and resources.
Subscribe Now
Learn from the pros about risk-mitigation, document tracking, and more, with expert articles from bcs.