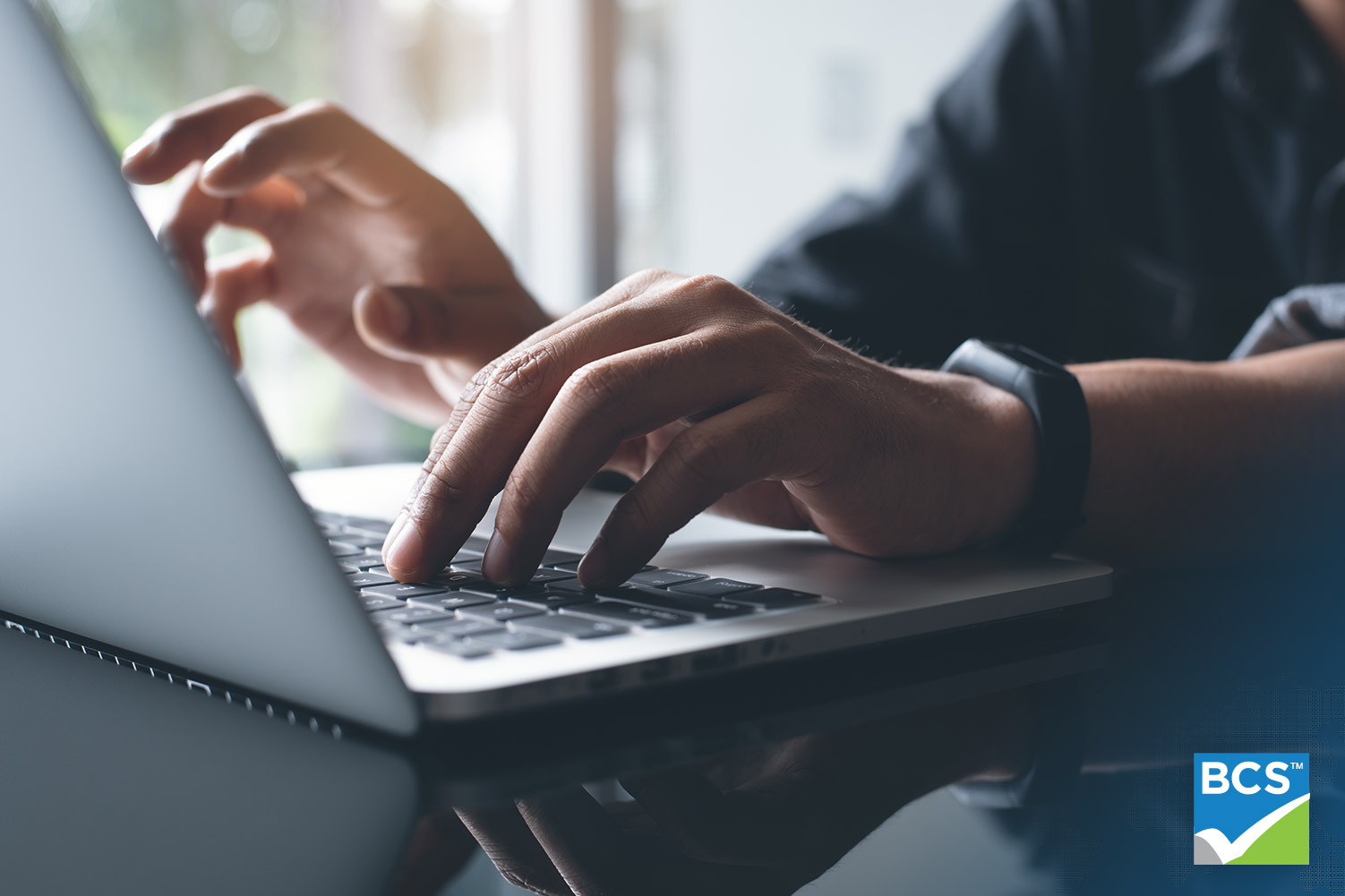 Benefits of Modernizing Your Vendor Management Process
Third-party relationships are important for many reasons, especially when you need highly skilled professionals at a cost-effective rate. However, maximizing the benefits of such relationships requires thorough vendor management.
Vendor management is the process of developing and maintaining associations with outside parties. Core features generally include third-party risk management (tprm) , optimizing value, controlling costs, and risk monitoring. Modernizing your vendor management system can improve virtually every aspect of your process, including efficiencies, expenses, and more.
Below is a breakdown of some of the many significant advantages of these vendor management systems (vms).
Save Time
The right vendor management system can help save your team time by consolidating pertinent information within one platform, serving as a one-stop hub. This lessens the chances for administrative inefficiencies and reduces the risk of time-consuming errors or lost documentation.
Additionally, automated features enable you to broadcast RFPs to a pool of qualified vendors in your area. Combined with convenient onboarding tools, this can more easily match you with the services or goods you need, faster.
Cut Costs
If you're considering the financial implications of an upgraded VMS, it's important to note that an antiquated third-party management process can actually be more costly, as associated expenses, such as data loss, remediation, productivity, and potential liability claims, add up. While enhanced vendor management full-service solutions may require a larger upfront investment, it can save you money in the long run. A more cost-effective option, vendor management software, can automate some of this time-consuming process.
Also, with an automated RFP posting feature, you'll be able to compare bids all in one place. This may lead to finding qualified and cost-friendly vendors.
Easier Vendor Evaluation
With all your information in one place, it's easier to compare pre-qualified applications to decide who is right for a project. In addition to helping you save money, this direct comparison also makes it easier to spot the potential benefits and drawbacks of each candidate.
Maintain Stronger Connections
Juggling multiple third-party relationships can be complicated. An advanced vendor management system centralizes information and communication tools so that you can review information and contact tenants without switching between multiple platforms.
Improve Compliance
Streamlining information makes it easier to spot deficiencies. Some platforms will alert you when certificates of insurance (COIs) are due for renewal, enabling you to proactively request updated documentation. Routinely updating policy information and reviewing COIs promotes steady compliance.
Reduce Risks
Maintaining compliance and correctly tracking insurance can help mitigate third-party risk. Vendor management systems make it easy to collect any pertinent documents and data and check the compliance status of vendors in real time, which could help you stop non-compliant vendors from coming on-site or performing work until they have the correct insurance requirements.
---
BCS is one of the preeminent vendor management solutions on the market. In addition to full-service and self-service COI tracking solutions, the BCS App includes a simplified onboarding process, a database of pre-qualified third parties in your area, automated RFP broadcasting, and integrated communication tools. This streamlined platform supports you throughout the vendor management process, maximizing the extraordinary benefits of full modernization. Contact us today to learn more.
Subscribe Now
Learn from the pros about risk-mitigation, document tracking, and more, with expert articles from BCS.